Make safe and easy transactions with enhanced security
Singleview offers a modern, customizable ecosystem to manage your transactions with utmost convenience. Instead of just displaying a stack of your transactions, Singleview does more for you through its informative analytics using top-notch technology.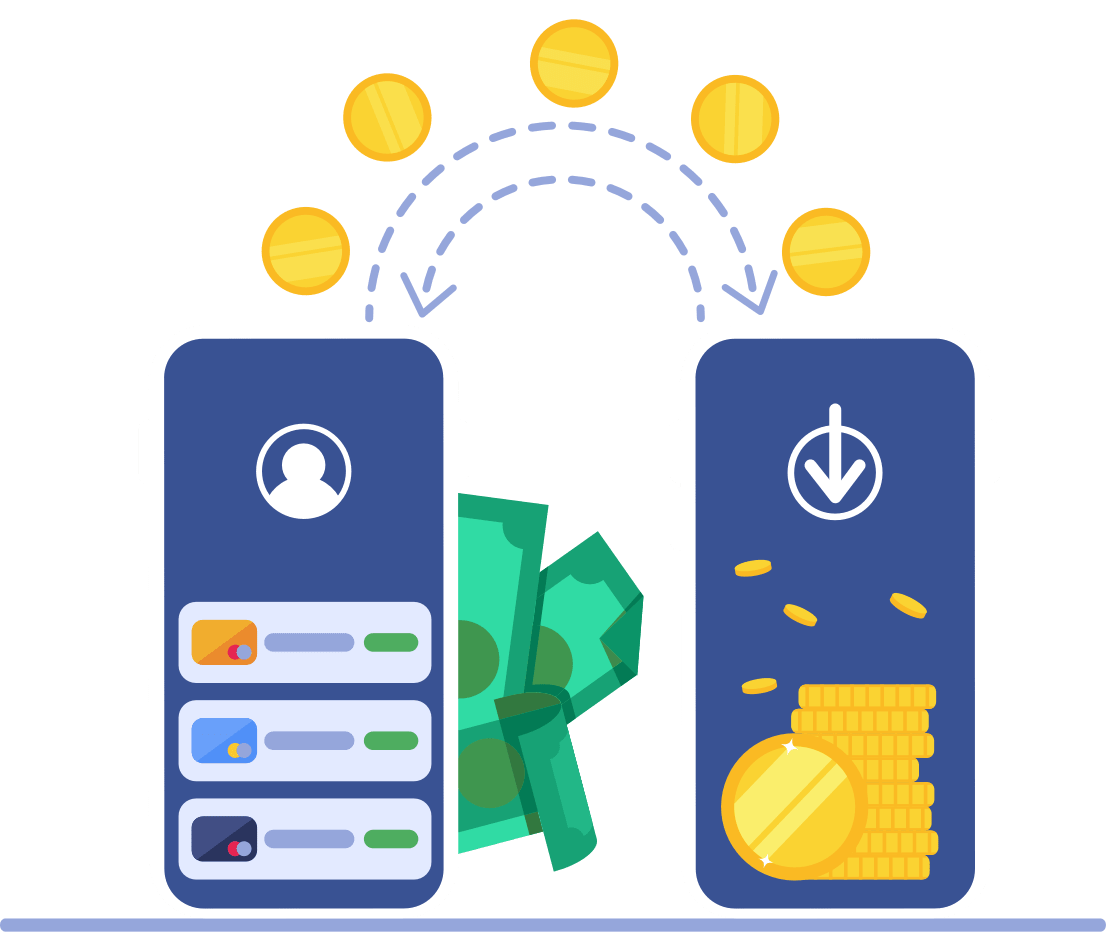 What makes transactions at Singleview standout?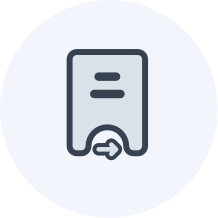 Unified simple dashboard
A revolutionary single dashboard featuring all the options that are required to manage your payments, transactions, and financial data.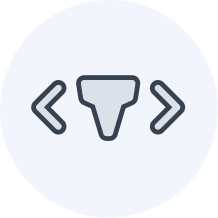 Filters make it easy to find
Simplified and powerful keyword searches with advanced filters help you find the transaction details on the go.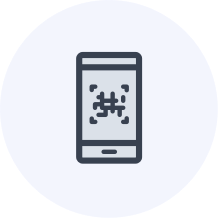 Transaction status
Track the step-wise chain of a processed transaction with Singleview. Stay updated with the real-time transaction status.
How it works?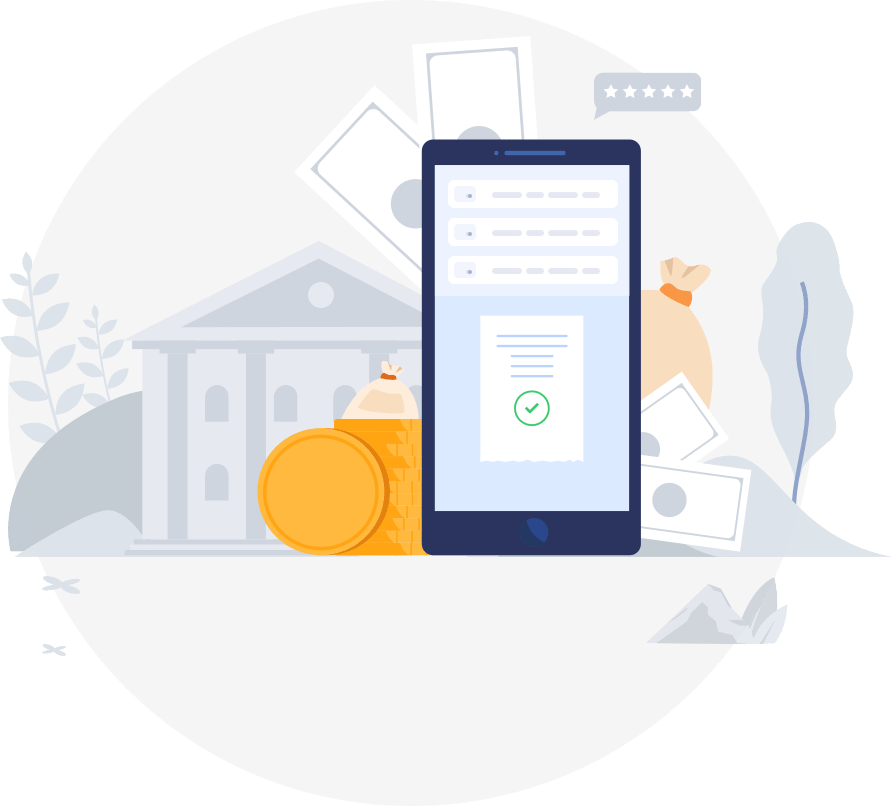 View transaction details
Once a transaction is completed, Singleview stores the transaction details in an encrypted form that can be accessed only by you. These details are stored to facilitate any references in the future. Get comprehensive details about your spending through a single transactions' dashboard without any struggle. Singleview displays all your spending details on a single screen making it convenient to navigate through.
The keyword-based filters and data segregation support allow you to easily find the transaction details particular to a bank, time-period, credits, debits, etc., assuring you an effortless experience.
Comprehensive protection
We protect your data by practicing uncompromised security measures. Privacy protocols have at Singleview are a priority and are never over-looked. The end-to-end data encryption safeguards the transmission and exchanging of information. Our security and privacy policies are designed to assure you reliable security and protection of your financial data as well as personal information shared with Singleview.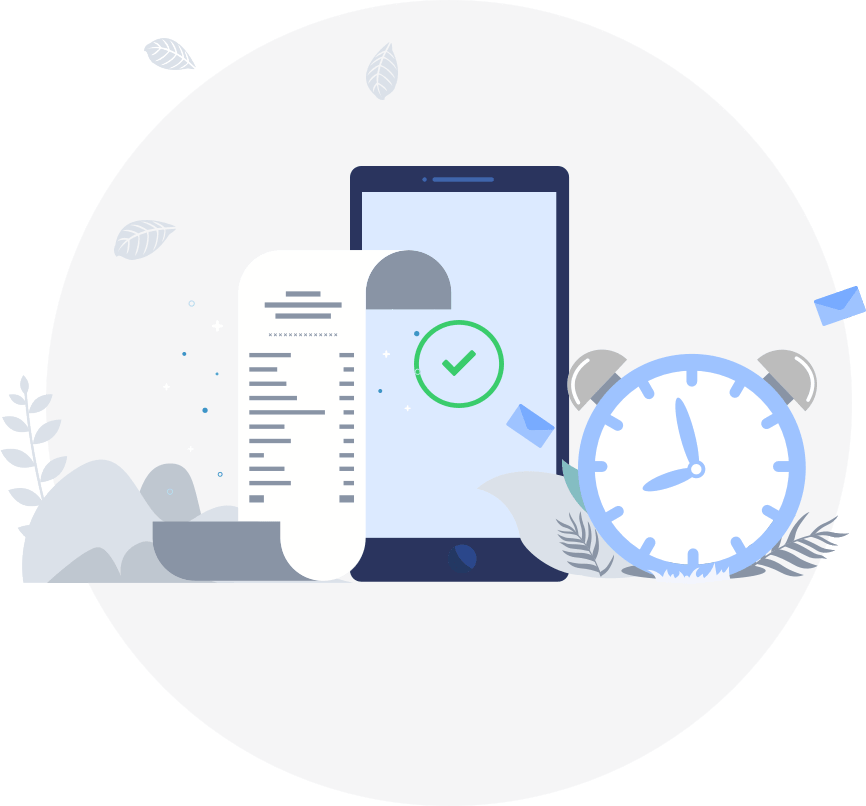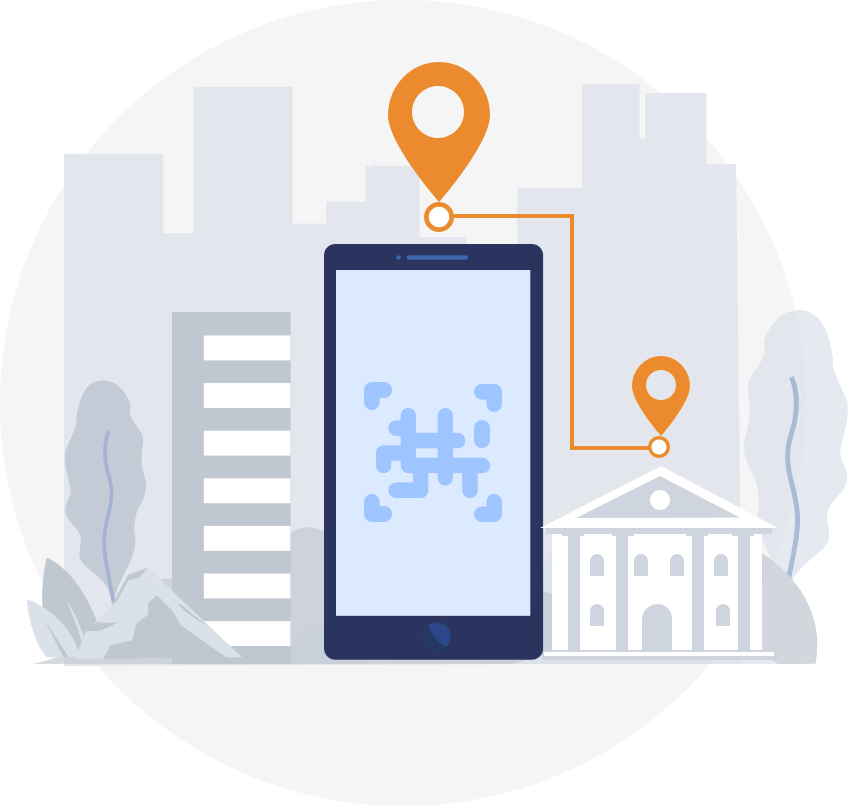 Tracking transaction status
Singleview allows you to stay updated with the continuous streaming process of your transactions. We understand the importance of a transaction flow time and the dependence of corporate business services on it. Any delays or lags in transactions lead to the suffering of businesses. To avoid this scenario, Singleview provides you with an end-to-end transaction tracking option to analyze the status of the transaction. Also, users can view period-wise and bank-wise transaction details.
Full control in your hands
Singleview allows only the authorized or assigned person to view or make changes to the transaction only after they log in to their accounts. Once logged in, you can view, update, download, and delete the transaction data from your Singleview account without our involvement and restrictions.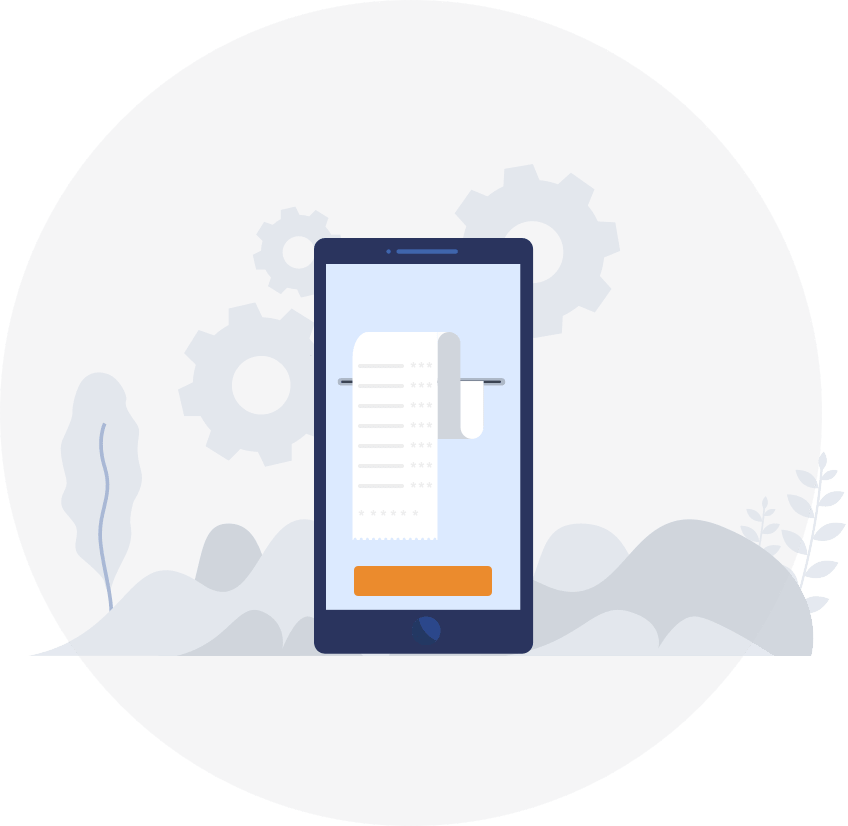 FAQs
What type of transactions can I view on Singleview?
You can view all types of transactions that include net credits, net debits, and net balance across all banks along with respective transaction details.
What period of transactions is available on the system to view?
To make the system light, you can view your transaction history done for the last one year.
What happens to the transaction history once it crosses the mentioned period?
We encourage our users to download the transaction details once a year accordingly. To make the platform lighter, we keep our databases clean to make your experience as smooth as butter.
Can I download my transaction history?
Yes! Singleview allows you to download the transaction history in PDF, XLS, and CSV formats.
Is the transaction feature meant for both payments and invoices?
We make you keep track of everything.
Is my transaction history visible to others?
No! Only you can access all the details related to your account at Singleview. There are no unauthorized entries to keep your data secure and private.