Why Singleview Payment Management Platform is better?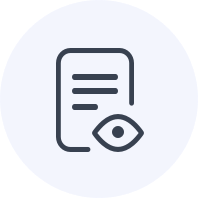 Centralized payments
Singleview consolidates your payment management providing you better and easy control.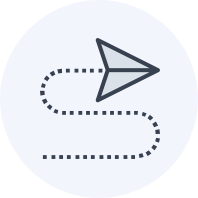 Easy to track
Enhanced connectivity allows you to track all your payments and transactions on the go, at your fingertips.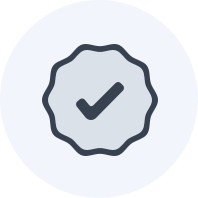 Streamlined approvals
Custom-line the approval flow of your payments with clean authorizations, security, and control.
How it works?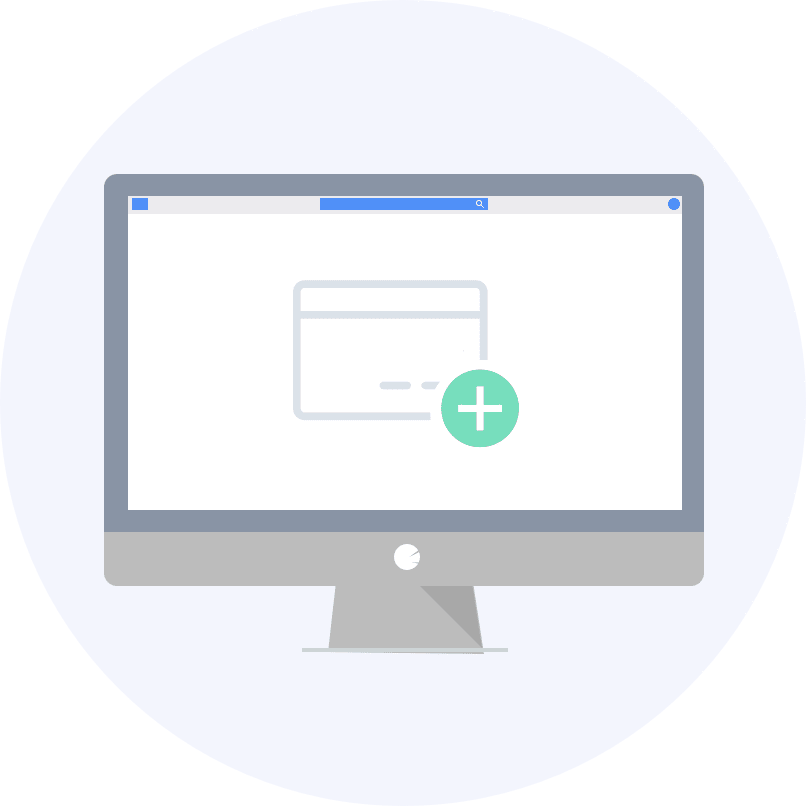 Create payments
Manage your finances strategically by accumulating them onto a single dashboard. Singleview payment management platform brings complete details of all your accounts, invoices, and other transactions and shows it on a single for you, providing a hassle-free payment experience.
Make single or bulk payments easily
Avail auto-payment facility for recurring payments
Schedule payment to avoid delays and penalties
Customize approval flow
Approval flow is the key to ensure smooth processing of a payment request. Singleview allows you to customize the approval flow by governing the authority of the users based on various aspects of payment like amount, type, etc. Isn't it amazing?
Makes the approval flow smooth, fast, and easy
Enhanced, desired, and controlled process flow
Customized solution for every bill or payment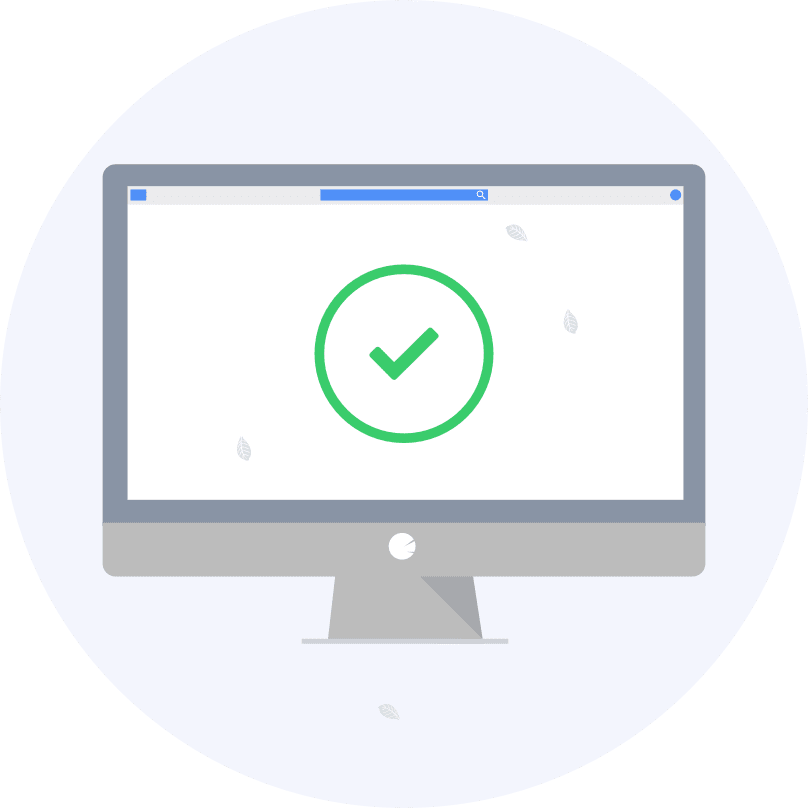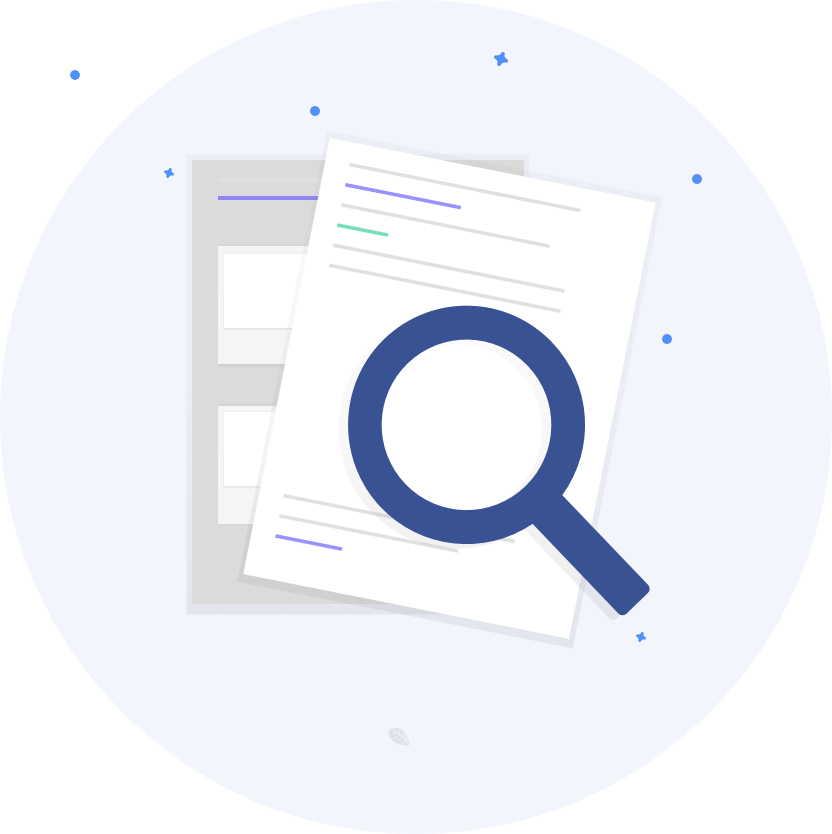 Status & Tracking
Status information is crucial when it comes to a process flow with multi-stage authorities. Singleview allows you to access the information about the status of a process anytime. Get the latest updates regarding the payments to ensure quick actions and complete the processes faster.
View real-time approval status by just entering the reference number
Access the history to track details of the completed payments
Avoid delays and ensure fast process completion
Payment transfers
Approved payment request notifications are provided to the concerned authorities or users. Once payment is approved, the users can transfer the amounts to the beneficiary's bank account. Singleview supports all the major local and international bank transfers.
Fast releasing of amounts for approved payment requests
Supports a large number of banks across the globe
View approval/rejected status with remarks/comments for better reasoning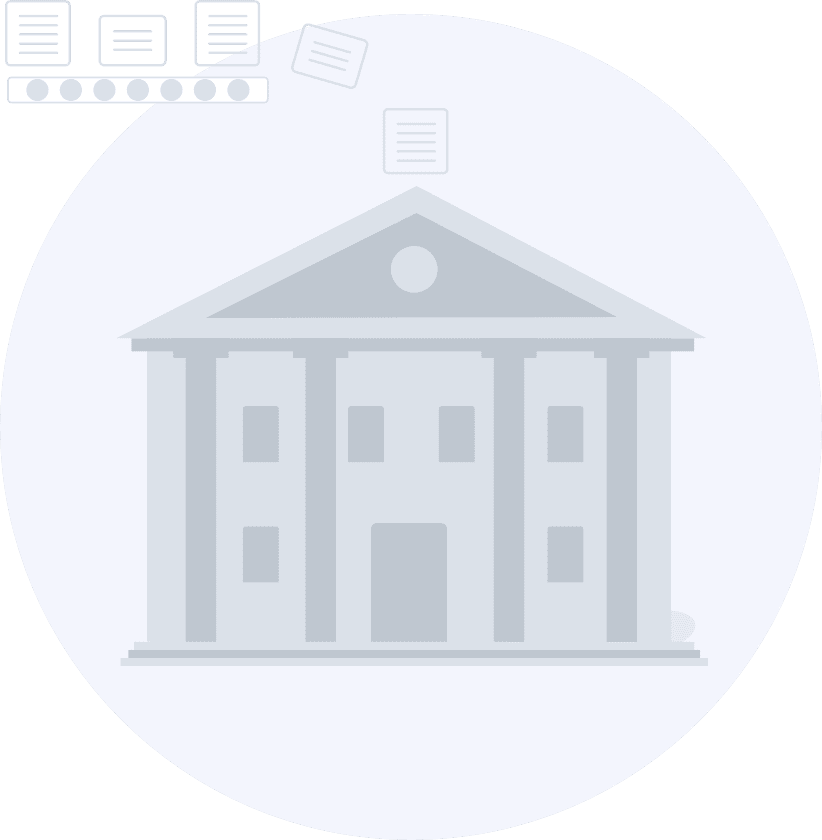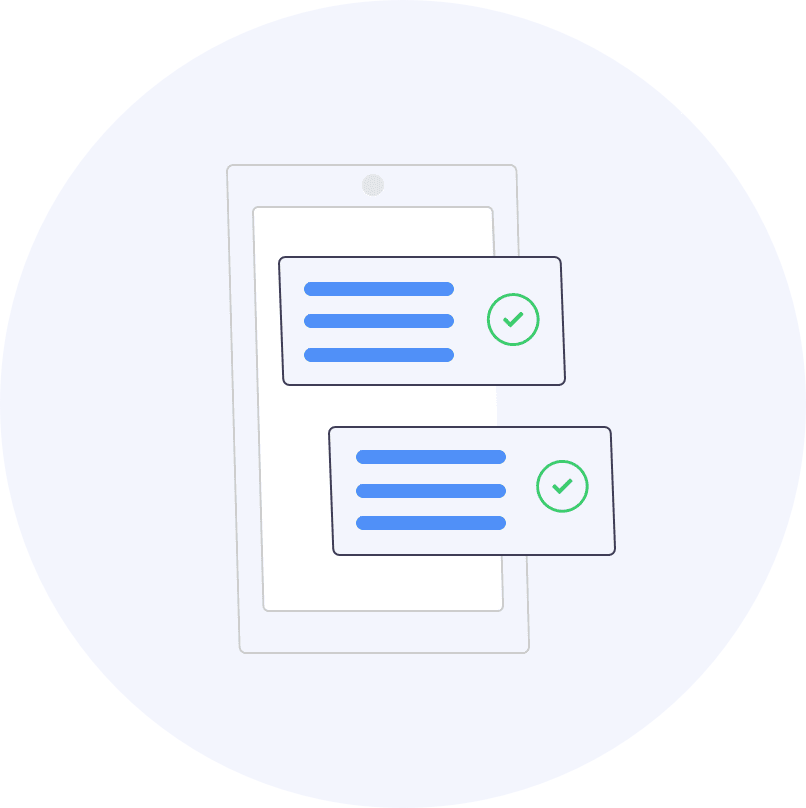 Download transactions
Singleview offers a seamless experience when it comes to organizing and managing your personal and organizational data. Eliminate the complexities around treasury management through easy accessibility of the data of your financial transactions for reference anytime.
Easy navigation and access to transaction history
Maintain useful records of past approved as well as rejected payments
Download, save or share the transaction details through a single click
FAQs
What type of payments are supported?
Singleview supports all types of payments including Own accounts, Same Bank, Sarie (local), Swift, SADAD, RTGS, NEFT, IMPS, etc.
What information do I need to make a payment?
You need to select the debit account and enter the beneficiary account details. That's it!
What is Approval Flow?
Approval Flow is the passing and approval of your payments by the concerned authorities of your organization. The best part is, with Singleview, you can customize it effortlessly!
Can I view the payment status?
Of course, yes! Singleview allows you to view the payment status in the payment history as well as the approval status whenever you want. You also get timely emails and notifications related to your payment status to make it even more convenient.
Is Singleview secure to make payments?
No doubt at all! Singleview provides you with the highest security protocols that include end-to-end encryption between our APIs and bank APIs. To make your payments more secure, all the payments are validated only after you provide the right OTP.