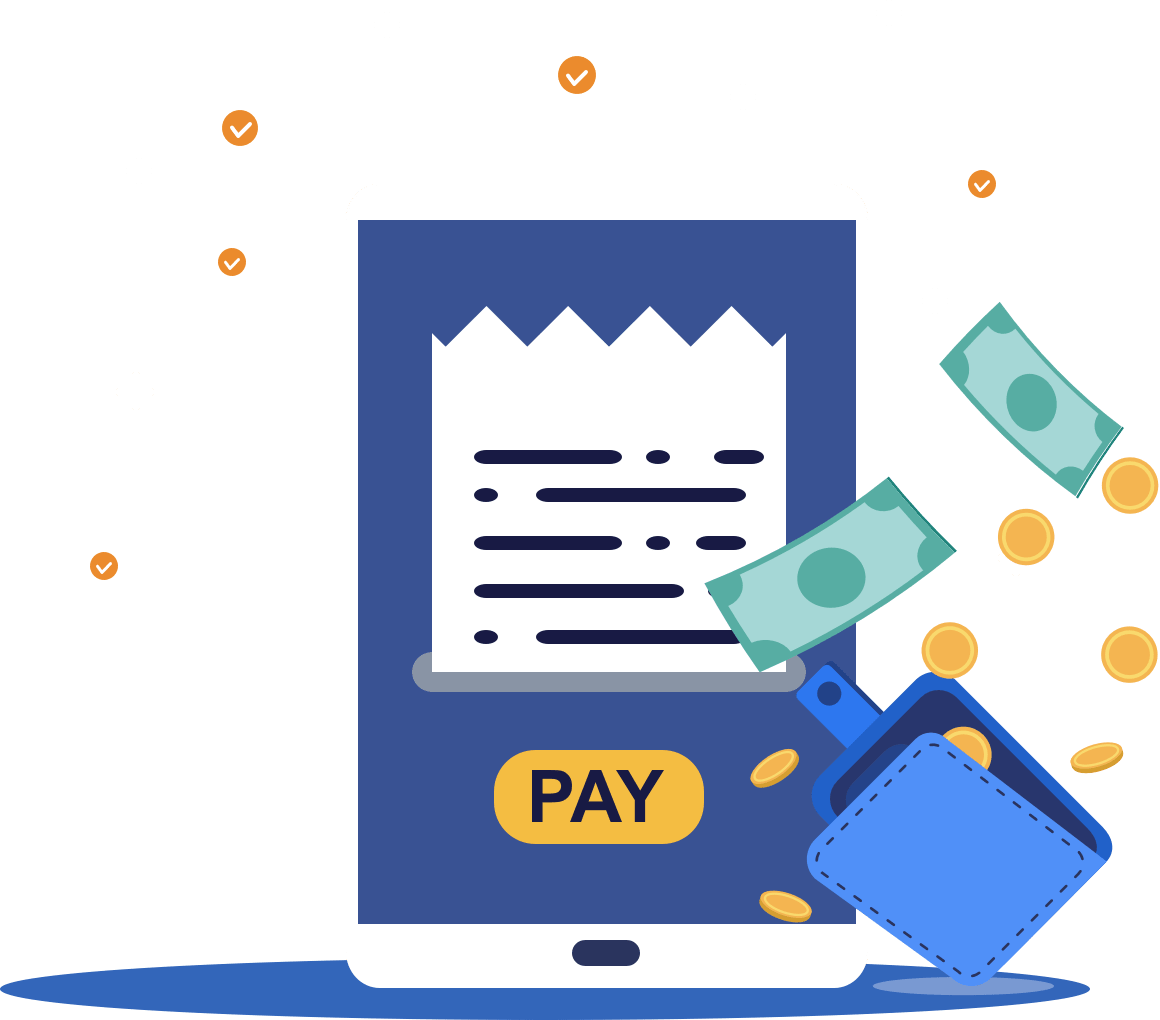 Replace "Struggle" with "Smooth"! Enjoy secure & easy bill payments.
Here's a solution to all your bills management problems. Singleview allows you to manage every possible bill including SADAD (MOI & Utilities) and make easy payments on the go. Plus, it got your back to avoid any delayed payments and penalties by providing you with necessary updates!
Enhanced bills management and payment experience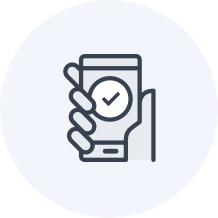 Handles all your bills
Singleview is made to handle all your bills from credit cards to prepaid/post-paid including SADAD, to provide a unified access for management & payment.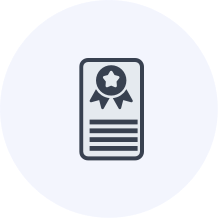 Add, track and automate
Add your bills to your account and let the AI handle them! Singleview provides simplified glance of all your bills along with a clean tracking & history of your bills.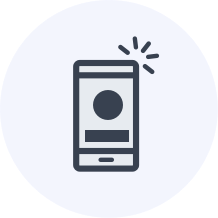 Saves efforts and money
Singleview automatically notifies & alerts you about due dates and balance management to help you effortlessly counter payment failures, delays and penalties.
How it works?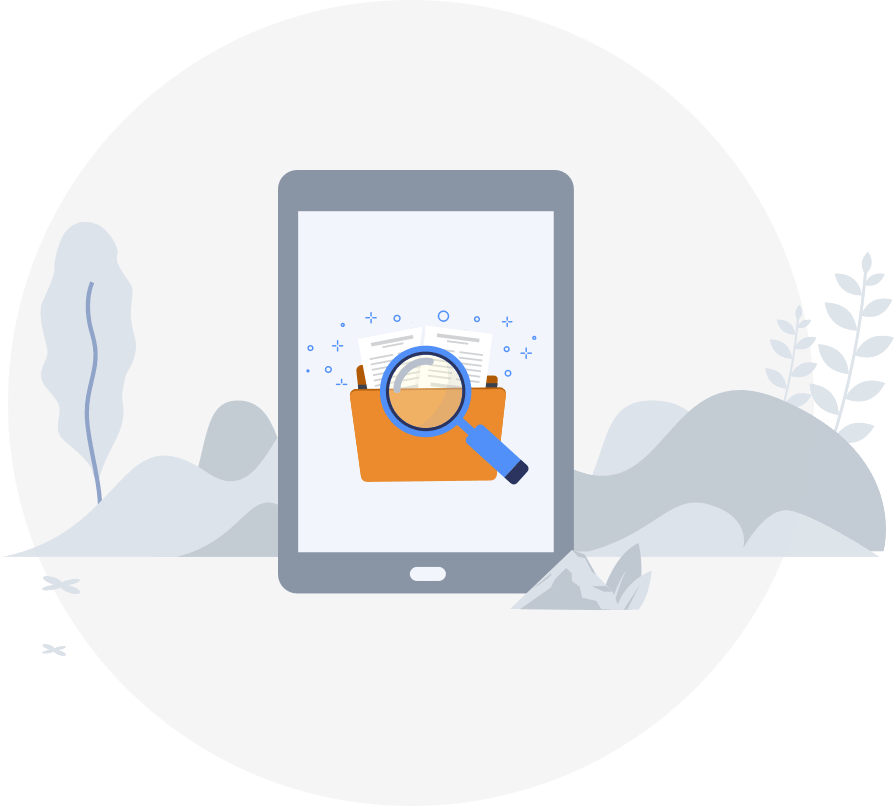 Smart convenience
Singleview integrates you with all the billers to make your payment process faster and easier. We have narrowed down the process to the least possible to provide you with the information that matters. All you need to do is, enter your bill number and we will provide you with all the details.
Make all your bill payments anytime and from anywhere
Customized keywords to dredge-up your entire bill details
Auto-retrieving of billing information for a hassle-free experience
All your bills in one place
Keep an eye on your bills! Adding bills to your Singleview account keeps you updated with all the information and notifications. Singleview allows you to practice all the bill-related options from a single screen providing you with effortless navigation.
View all the bills in one place to avoid over-seeing or bill missing
Get notified about due dates and other bills related information
Alerts you to plan ahead of a bill due-date to ensure sufficient balances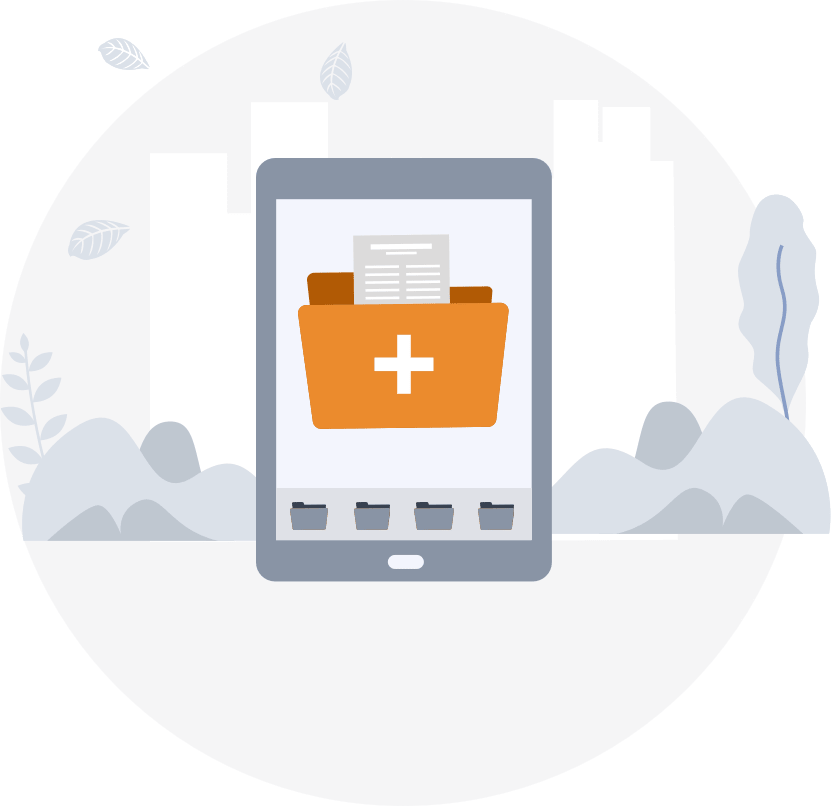 Approval-flow & tracking
Some of the organizational or corporate bills need approval from the respective authorities. Singleview allows you to track end-to-end approval-flow in real-time with appropriate information. The admin or authorized person can also customize the approval-flow as required.
Eliminates the time-consuming paperwork and improves confidentiality & accuracy
Notifications for quick-actions and updates to make the process faster and clearer
Flexible flow pattern to customize the stages and user roles as required
Automatic bill payment
Due dates are crucial when it comes to bill payments. A delay may cost you penalties and sometimes more. To provide a stress-free bill payment experience, you can opt for the auto-bill payment facility that makes the bill payment to the beneficiary on the mentioned date or time.
Provides you with alerts to maintain billing amount in your bank account
Notifies you and keeps you updated with the payment processes
Saves your money by avoiding delayed payments and penalties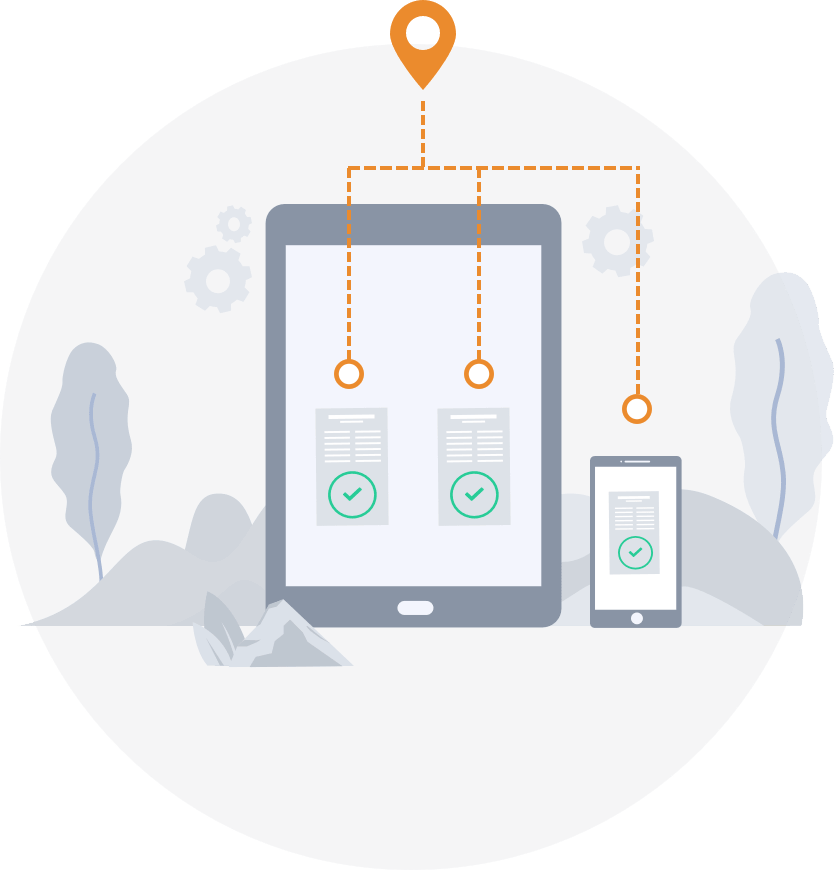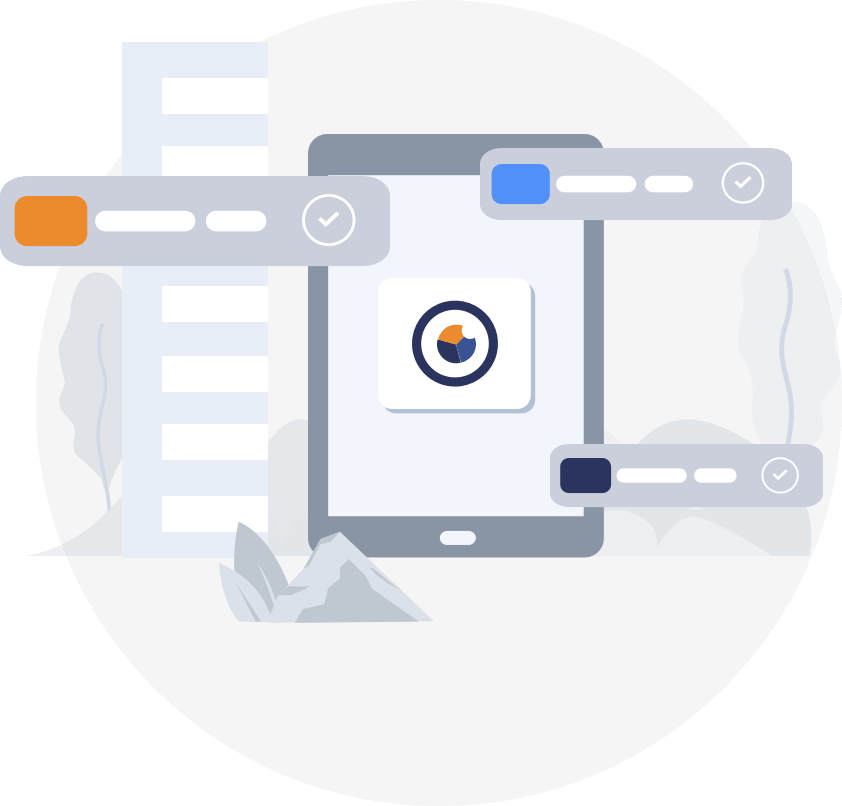 Convenient bill management
Invoices and bills are some of the confidential documents that should be taken care of with utmost scrutiny. Singleview brings together all your accounts, bills, amount details, and every other information, so you can conveniently manage your finances from a single dashboard.
Precise status information from initiating a request to final approval
Get timely invoice & bill status notifications via email and messages
Views detailed status records only to the authorized users
FAQs
What type of SADAD bills can I pay through Singleview?
Singleview supports payments for all SADAD bills (MOI and Utilities).
What details do I need to pay a bill?
At Singleview, it's simple! All you need is to provide your bill details like billing number, etc., and we will retrieve all the related details for you. After this, simply provide your banking details to make the payment.
What is the auto-bill payment facility?
Yes! To avoid any penalties and delayed payments, Singleview allows you the option to set the automatic bill payment feature. All you need is to create a bill and set a due date. You are good to go! The respective bill amount will be automatically deducted from your account on the mentioned due date.
Can I view my past bill payments?
Yes! Singleview allows you to view your bill payment history. Plus, you get timely updates via email and SMS.
What is the use of the Approval Flow feature in bill payment?
Approval Flow follows the Hierarchical Management Policy. You can customize the flow by assigning the approval authorities to concerned people in your organization.
What makes Singleview different from other bill payment platforms?
Speed, performance, security, User Interface (UI), User Experience (UX), and everything else. All these features at Singleview are stronger and better. Not to forget, we help you avoid penalties and payment delays by providing you timely bill payment remainders, an automatic bill payment feature, and the tracking option.