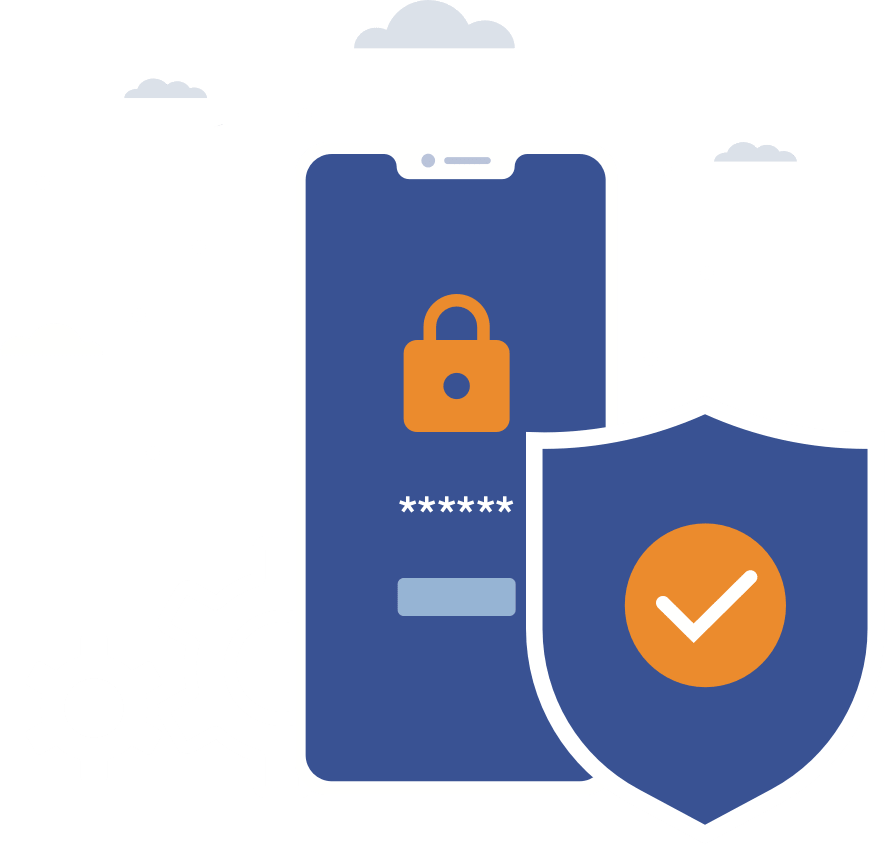 Advanced security protocols for enhanced data & privacy protection
We understand that your data and privacy deserve uncompromised protection. To ensure your trust, we have implemented Singleview with the best-in-class security procedures to keep your information safe and secure. Uncompromised safeguarding techniques keep your data and privacy safe from unauthorized access.
Your security is our priority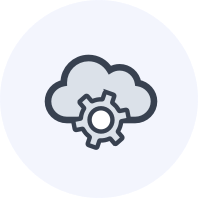 Strong authentication protocol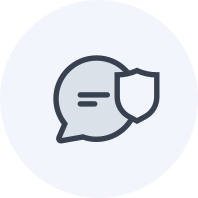 Unique authorization process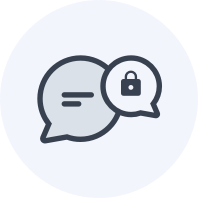 Data transfer within secure layer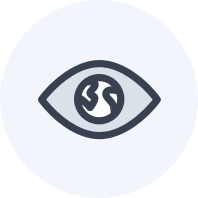 Encrypted data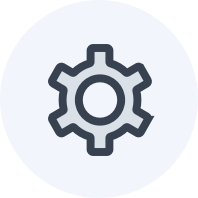 Whitelisted API
Round-the-clock security support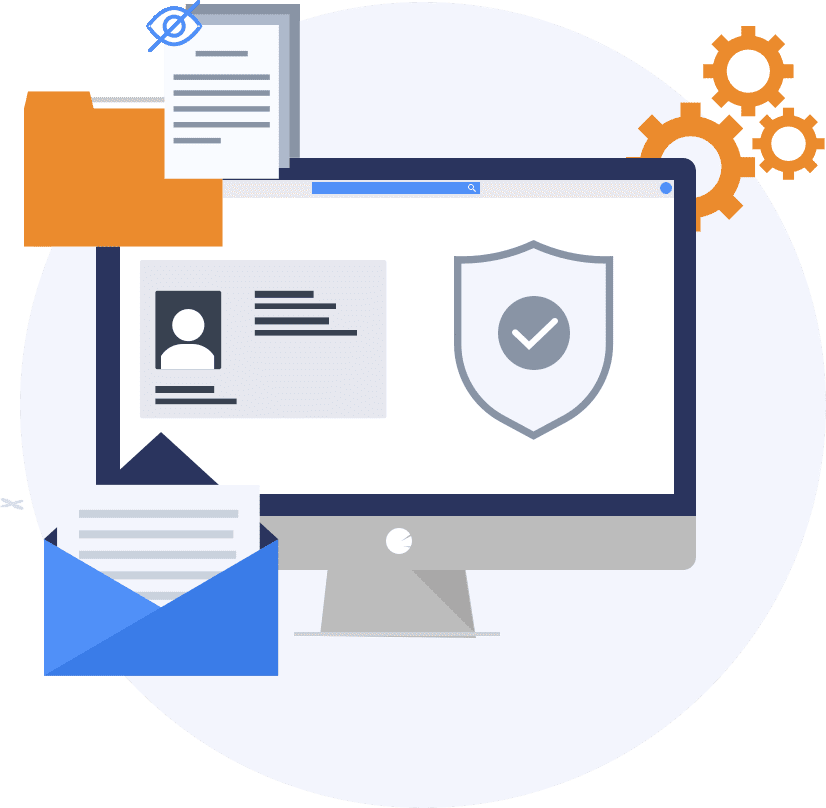 We privatize your data
We feel privileged when you choose Singleview. In return, we ensure to keep your privacy and data protected. Our safe algorithm prevents any unauthorized activities. Data access and sharing is a big no-no unless we have your consent. At Singleview, we have employed top-notch technology and privacy practices to help safeguard your data and keep your information private.
With Singleview, your personal and financial information is safe!
Data encryption
At Singleview, we leave no stone unturned to keep your data secure. Data encryption allows us to store your information that cannot be accessed without your consent and authority. Our privacy policy limits the ownership of your data in your hands. Singleview does not own, access, delete, duplicate any information without the user's consent.
At Singleview, we keep data and databases secure!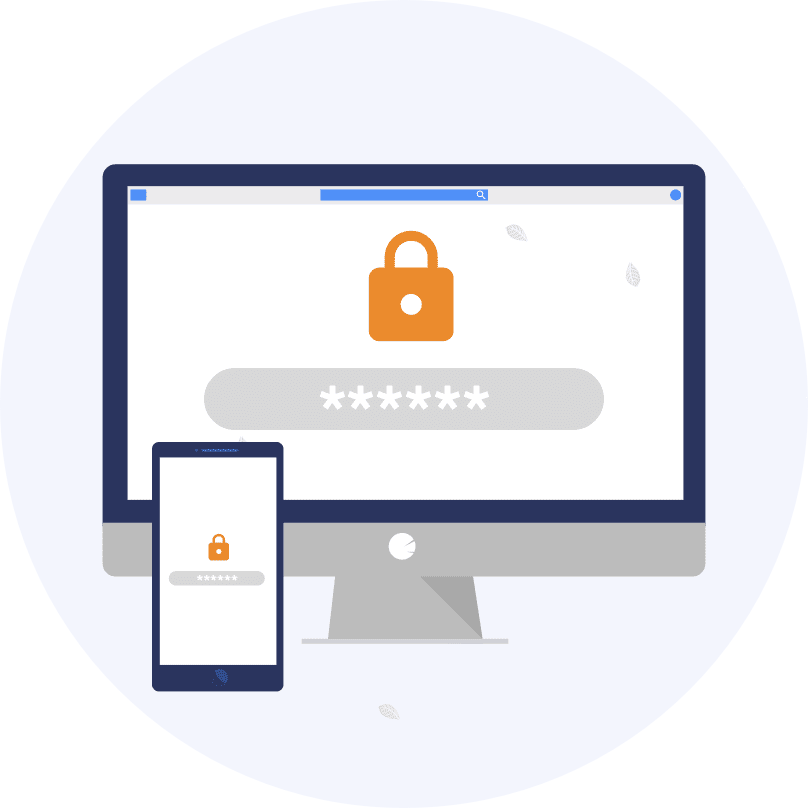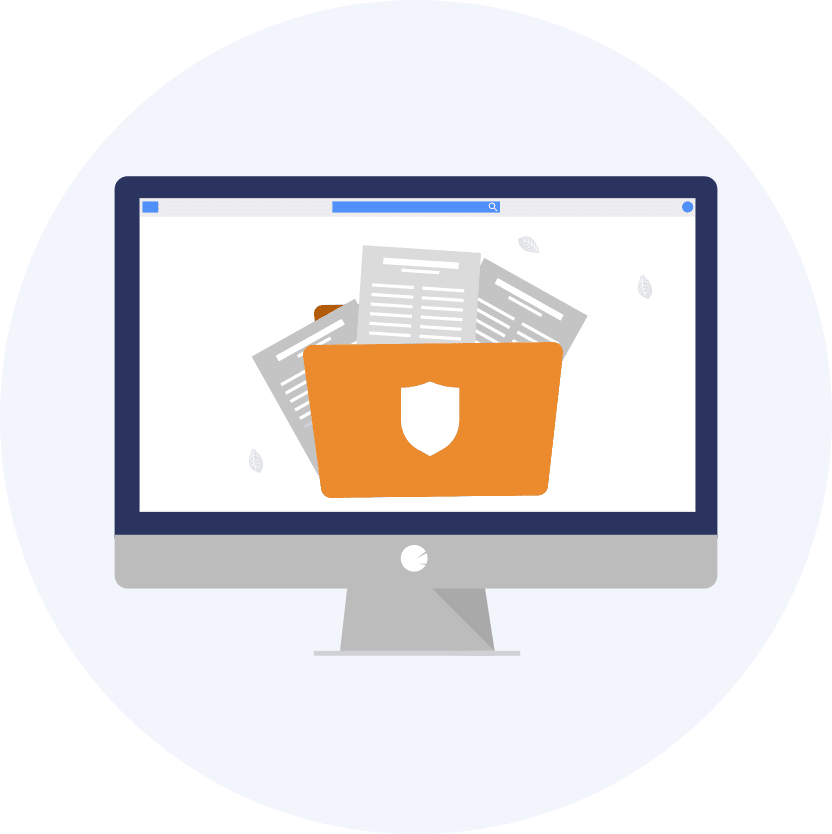 No entry for unauthorized users
Singleview employs extremely robust security practices to prevent unauthorized access by attackers or malicious insiders. Robust authentication process of implementing strong password policies with multi-factor authentication goes a long way in preventing unauthorized data access.
At Singleview, we make data protection possible!
Vigilant forces 24/7
Singleview assures your data stays protected with its fast-acting backend monitoring round-the-clock to detect any intruders and unauthorized activities. To keep the system immune from attackers, we continuously keep developing patches and updates to cope with the latest security norms.
Plus, you get active assistance from our end to report any suspicious or unauthorized activities.