Standardized automatic Reconciliation empowering accuracy & productivity
Singleview modernizes the finance and accounting functions by managing every element of your financial statement. Enhanced controls help you pass the hurdles involved in the reconciliation process by providing you with the end report. Compatibility with ERP optimizes the process automatically and provides you with the reconciliation report making it quick, easy, efficient, and saving your time and efforts.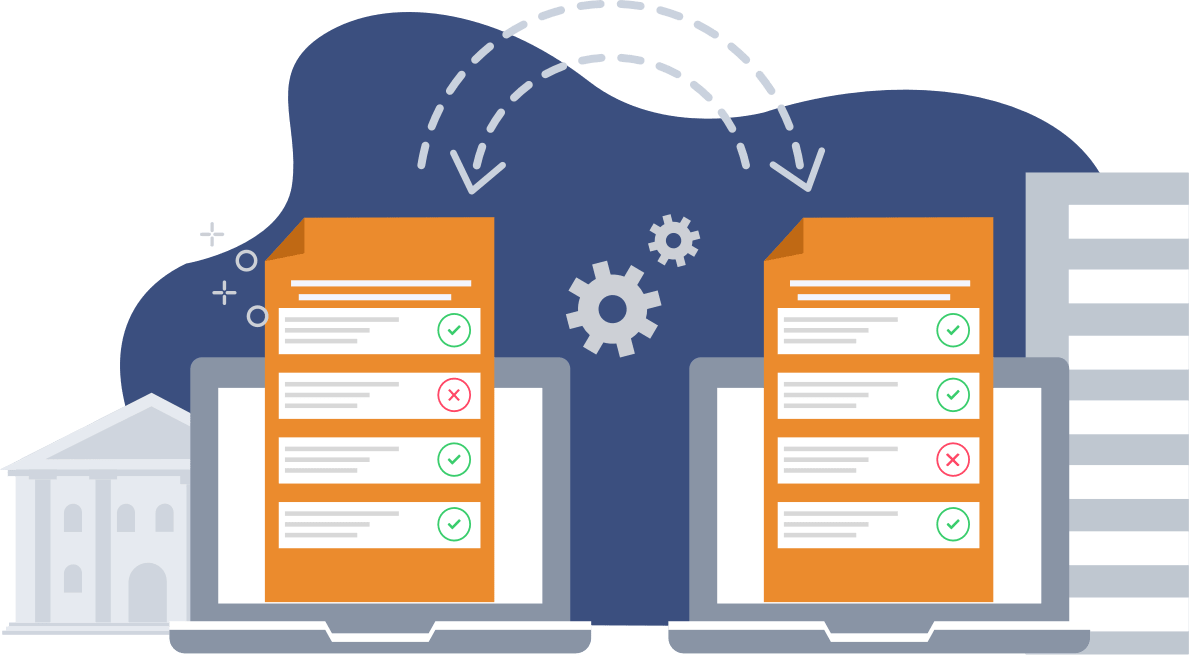 Why choose auto-reconciliation?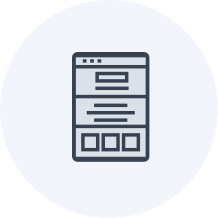 Simplified and detailed
Singleview ingests all your data providing you with a simple, clear, accurate, and optimized single-page report.
Minimizes risk & errors
Efficient real-time data mapping and transaction-level detection provides higher accuracy and avoids financial misstatements.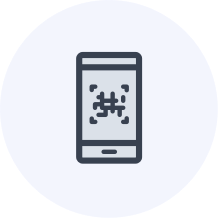 Improved visibility
Get on-demand reconciliation statements and keep a track of your earnings and spendings as soon as the data is available.
How it works?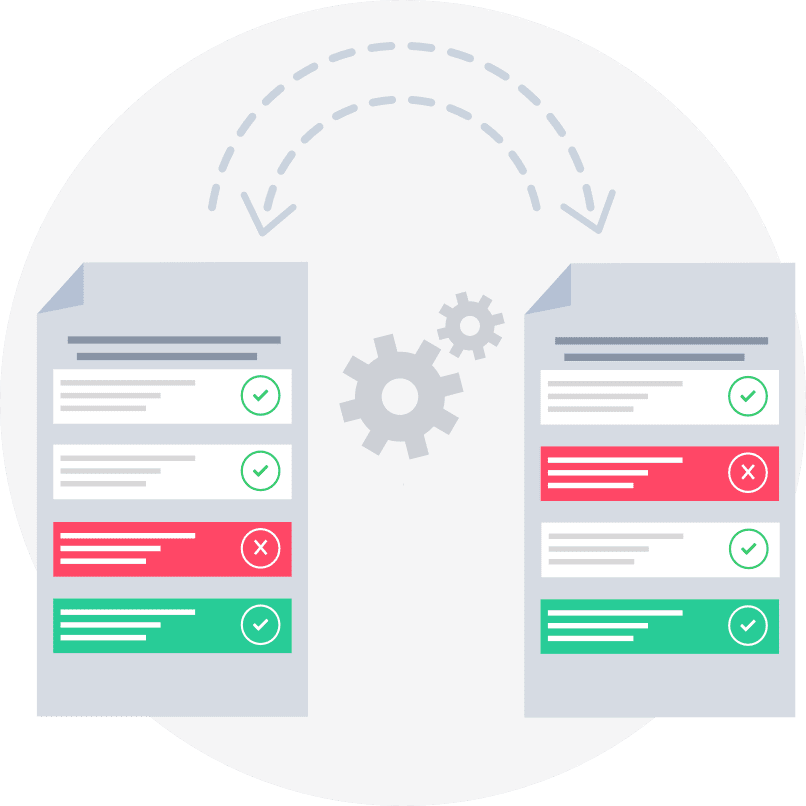 Reconciliation on the go
Get your reconciliation report in no time. The auto-reconciliation provides you with accurate and simple reconciliation reports 24/7 saving your time and associated cost to your business. The sole purpose of the feature is to provide you with error-free and agile reconciliation reports to help you reduce the risk of human errors, mistakes and avoid repetitive reconciliation tasks.
To perform the auto reconciliation of your accounts, all you need to do is select the "Auto Reconciliation" option, specify any customizations and that's it! Enjoy the ready-to-go reconciliation reports.
Customized reconciliation
Customized reconciliation allows you to get the report by specifying details like date, category, etc. A solution that is narrowed down to your requirements providing you with the desired reconciliation report. With Singleview's manual reconciliation feature, we assure you the highest accuracy of your account records, cash position, and forecasting of your cash flow.
Synchronize your bank statements and your journal entries with Singleview's manual reconciliation feature specifying the clearance dates against payment entries, sales invoice payments, or journal entries.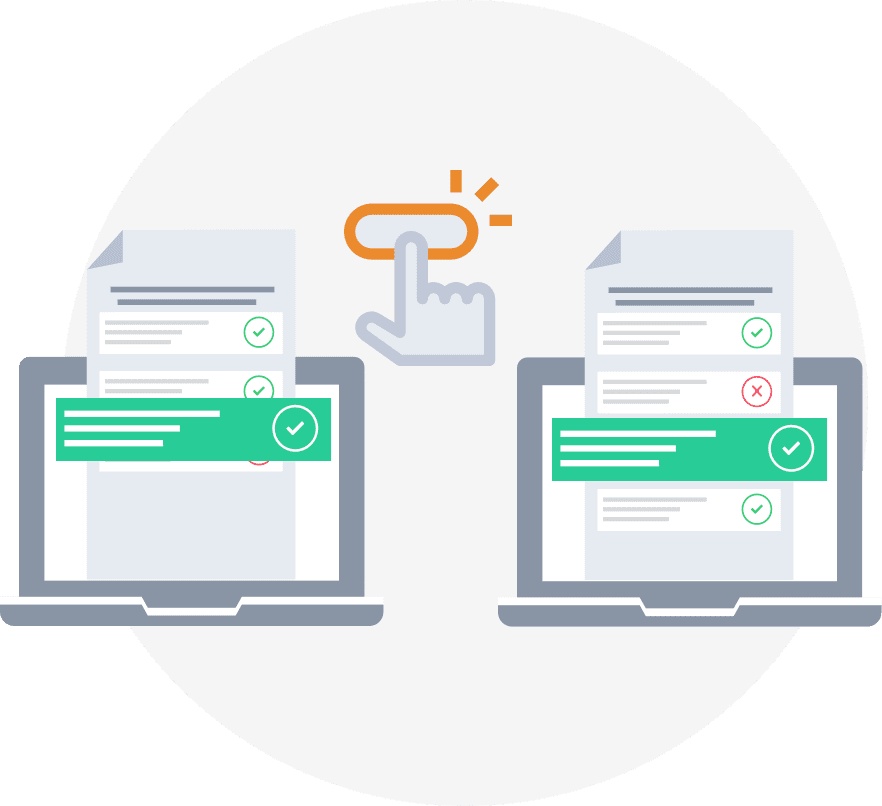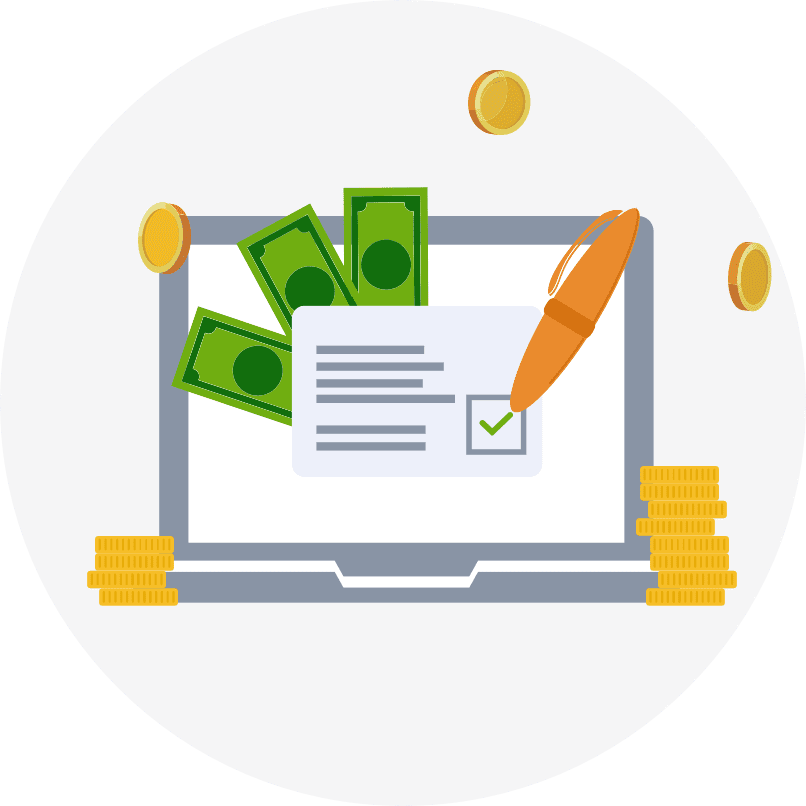 Reconcile to control
Singleview makes your financial control easy. The user-centric interface allows you to add relevant notes to your reconciliation statements. Period end bank reconciliation helps you stay on top to plan and control your finances. The comprehensive analytical reporting and the best-in-class User Interface (UI) allows you to understand the statements effortlessly.
All the transactions in the reconciliation can be matched, reviewed, or reversed to cross-check any errors. Solve your reconciliation issues and identify any financial disputes. Singleview makes financial control easy!
AI – Automation at work
Singleview reconciliation process employs an AI-based algorithm to effectively and flexibly auto-reconcile your General Ledger (GL) and Bank Statements. We have the best-in-class algorithm and rules to make the process free from any hassles and errors. Customized reconciliations are facilitated by matching the logic based on the rules configured.
The statement-only functionality allows automatic generation of journals in cash book for bank charges, service fees, etc. The application views reconciled items as highlighted and unreconciled items along with totaled amounts separately.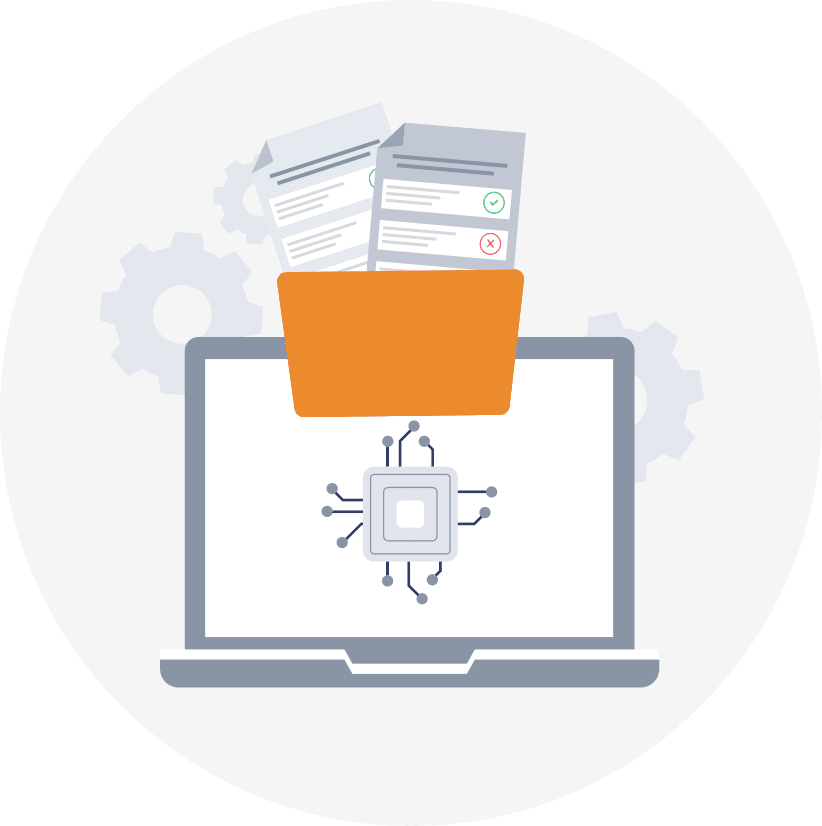 FAQs
What type of ERPs does Singleview's Reconciliation feature support?
Singleview supports Microsoft Dynamics AX, Oracle Financials, and SAP.
How does Singleview Reconciliation work?
To make the Reconciliation process efficient, quick, and error-free, Singleview uses AI-based algorithms to auto-reconcile ledgers and bank-statements, saving your time and efforts.
What is Auto-Reconciliation?
Auto-Reconciliation feature enables you to trace and correct any mismatches between your internal records and bank statements automatically.
Can I use the Reconciliation feature for more than one bank account?
Yes! Singleview provides you with the flexibility to utilize the Reconciliation feature for multiple bank accounts.