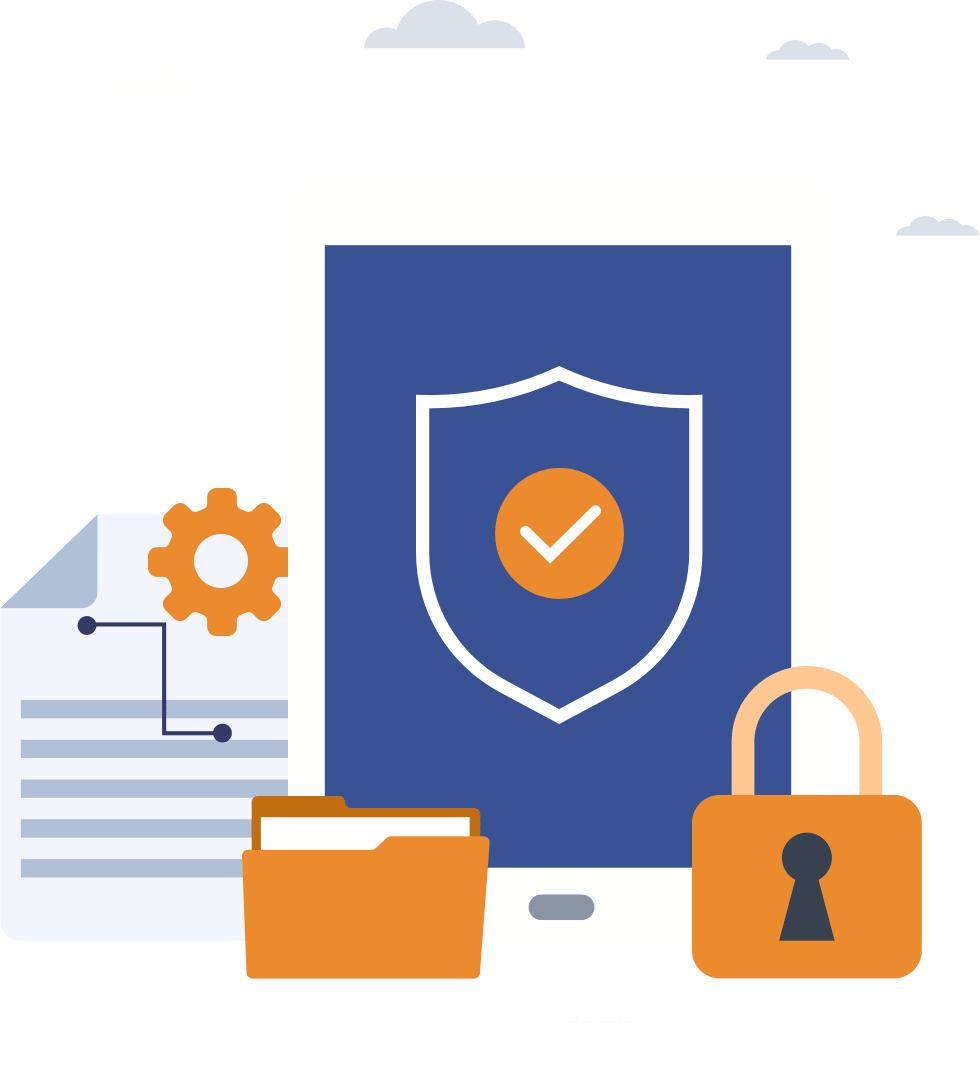 We are committed to safeguard your privacy
We are committed to safeguard your privacy: Our privacy practices are driven by modern technological advancements. While we implement new ways to keep your data safe, we always consider you as a focalpoint of our creativity.
Your privacy is our top most priority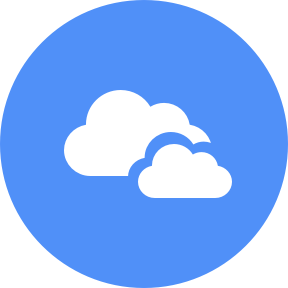 How we use your data
Your entire data with us is safely stored in your centralized Singleview account. This provides your data a safe and a single repository, allowing us to manage your requests easily, without much to do from your end.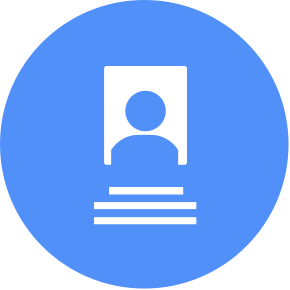 We'll never sell your personal information
We believe helping you to power your prosperity includes keeping the data you share with us safe. We promise to never sell your personal information, and to give you transparency and control over how your data is shared.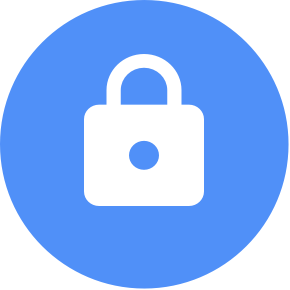 Privacy in action
Here are a few ways we keep you in control of your data while you use our offerings.
Download data
You can request to download a copy of all your data we have stored right from your Singleview Account. We'll send you a link to download it and include a guide that helps explain what it all is.
Delete data
You're also able to request that we delete your data from one or many offerings. We walk you through selecting the data you want to remove, and let you know how it'll affect your account.
Marketing preferences
Hear from us all the time, never again, or only when something major happens in your account. You're in control of how and when we reach out to you.
Being transparent
When you use our services, we give you choices on how and when we share your data and how we use it to keep in touch with you.