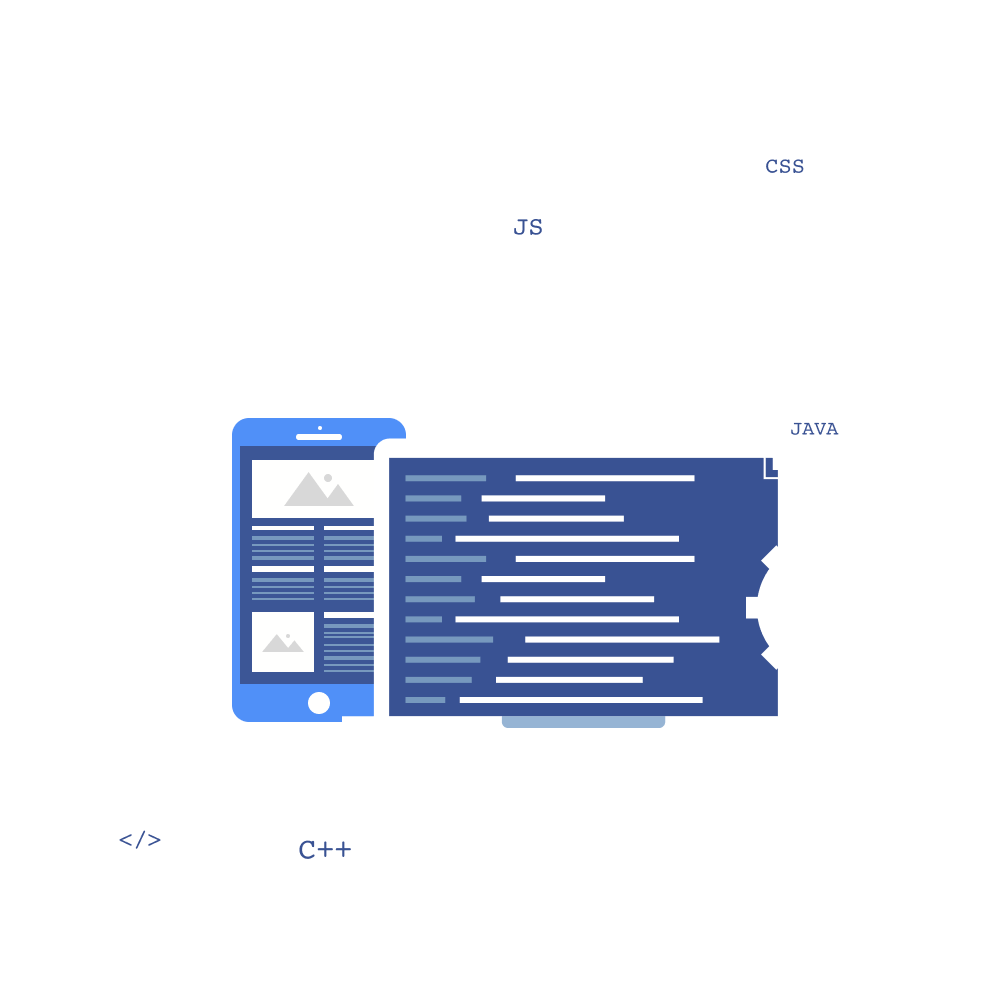 Welcome to Singleview Developers' Hub!
Here you'll find comprehensive guides and documentation to help you start working with your projects and innovations as quickly as possible, as well as support if you get stuck. Let's jump right in!
Embrace yourselves with our well-documented information platform and tools to understand Singleview APIs and kickstart your journey with the well-designed Singleview APIs.
API is the future

Singleview Open Banking API is a well-designed and documented platform that enables Banks, Emerging FinTechs, Payment initiators, Account aggregators, and other digital service providers, to connect and develop new business opportunities in the market.
Singleview APIs – Providing a better & secure experience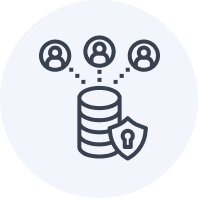 Effortless connection
Minimum code required to exchange requests and access consumer data.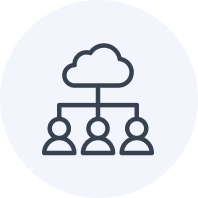 Easy & Instant Integration
Integrate with the bank or financial institution of your choice on the go.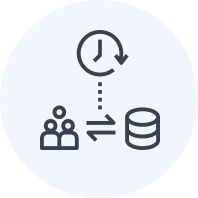 Real-time data access
Active ecosystem to fetch the latest banking & financial information.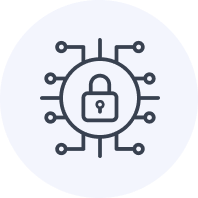 Improved security
Certified environment with best-practices to ensure data privacy & security.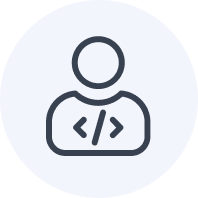 Developer friendly
Powerful APIs to smoothly handle the processing of single or bulk requests.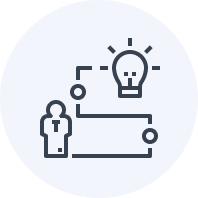 Smooth experience
Powerful APIs to smoothly handle the processing of single or bulk requests.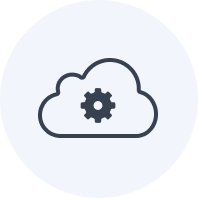 Save a ton!
On-demand integration through easy-to-use APIs to save time, money & efforts.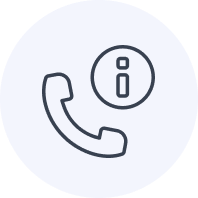 24/7 support
Reliable support available round the clock to assist and troubleshoot your problems
How it works?

Singleview API is a HTTP-based platform that allows authorized users to connect with an ecosystem that is readily integrated with Banking, Financial, & Non-banking financial institutions, and other service providers to provide an instant access to request and retrieve customer data and perform other financial operations. Every operation requires sending a valid JSON request to an HTTPS post location. In return, the users will get the JSON-encoded response along with standard response and error codes.
Accessed environments
The requests can be accessed through two of the following environments: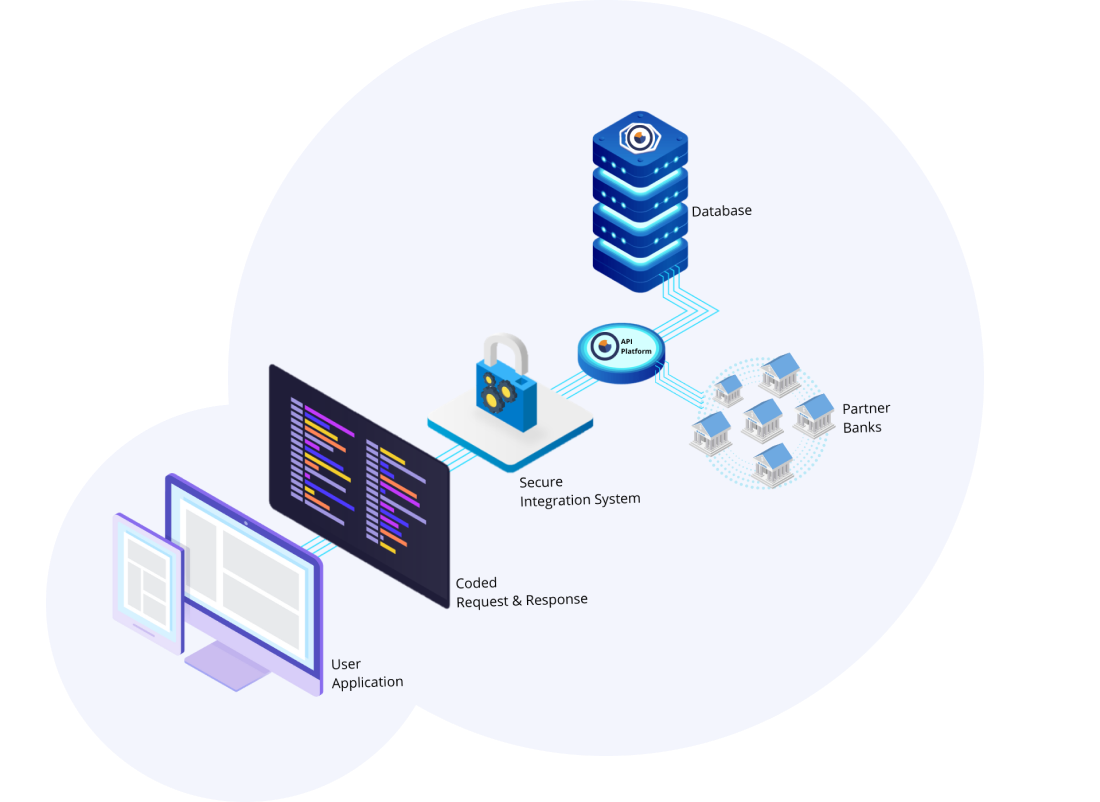 User to Singleview API - Data flow representation between the user and Singleview API
Explore Singleview APIs

Ready to get started?

Singleview is a company that was made for developers, by developers. Guiding every decision we make is an obssesion with serving the most delightful developer experience we can envision. Developers are creators, and creativity thrives in the absense of hindrance. We at Singleview are commited to throwing the whole weight of this company towards conquering every hindrance in a developer's journey through Singleview.