You're One Step Away from Simplifying your Cash Management!
We are ready to provide you with the right support, information, and suggestions anytime. Queries, requests, or any other concerns, just let us know! We will be happy to help and solve your questions in no time! We are just a call away to assist you!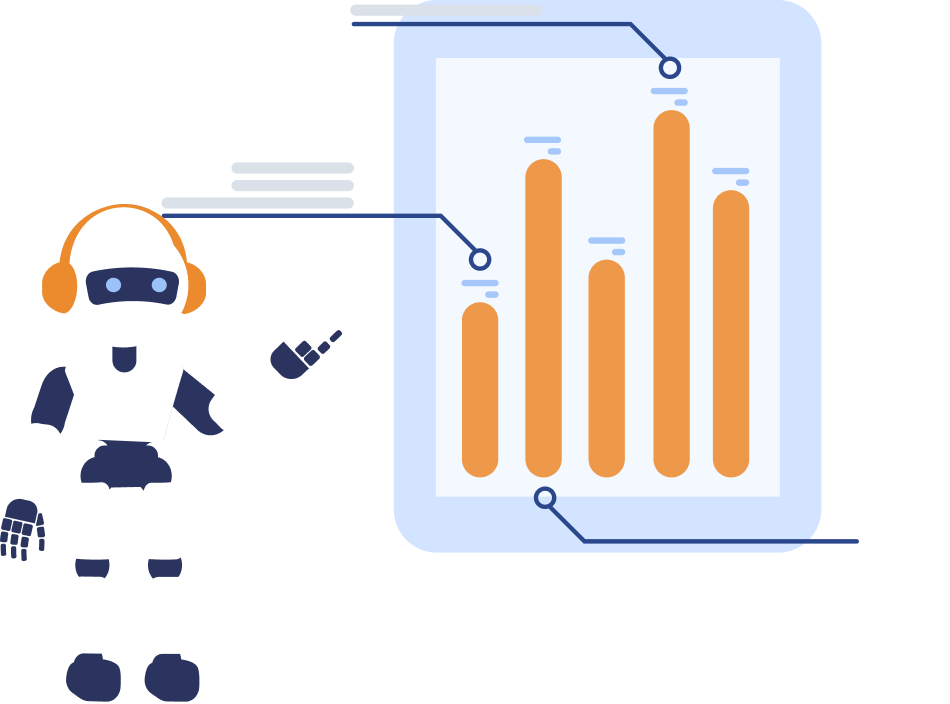 We got a bunch of modes for you to connect with us.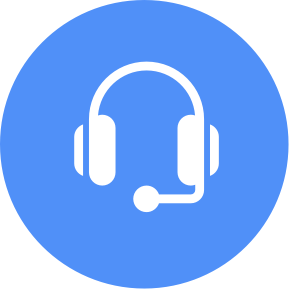 Support
Shoot your queries, issues & reports at
info@onesingleview.com
Sales
Drop in your sales requests and queries at
info@onesingleview.com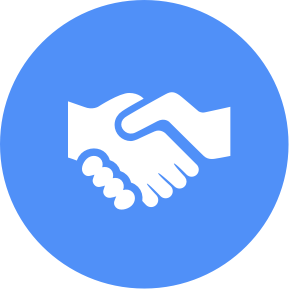 Partners
To partner with us, send us an email at
info@onesingleview.com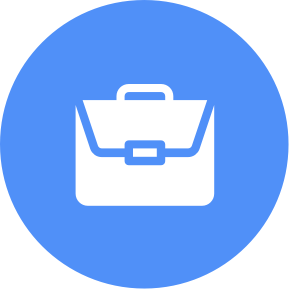 Career
Willing to join Singleview? Send your updated
resumes to hr@onesingleview.com
Drop a message and we will get back to you ASAP.

Enquire request
Thank you for contacting us, our executive will get back to you soon.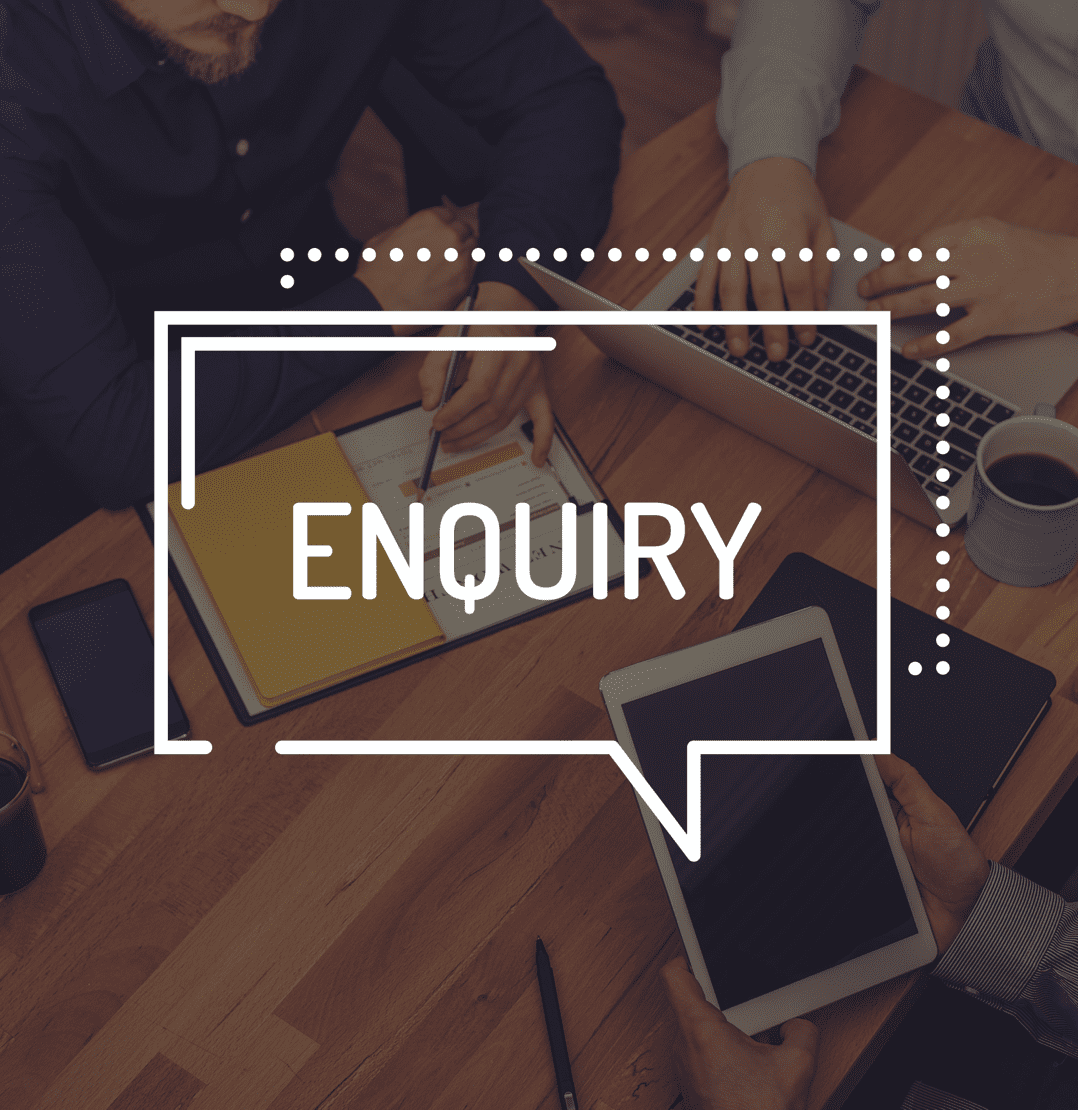 Singleview Social Media Handles

Location and Mailing Address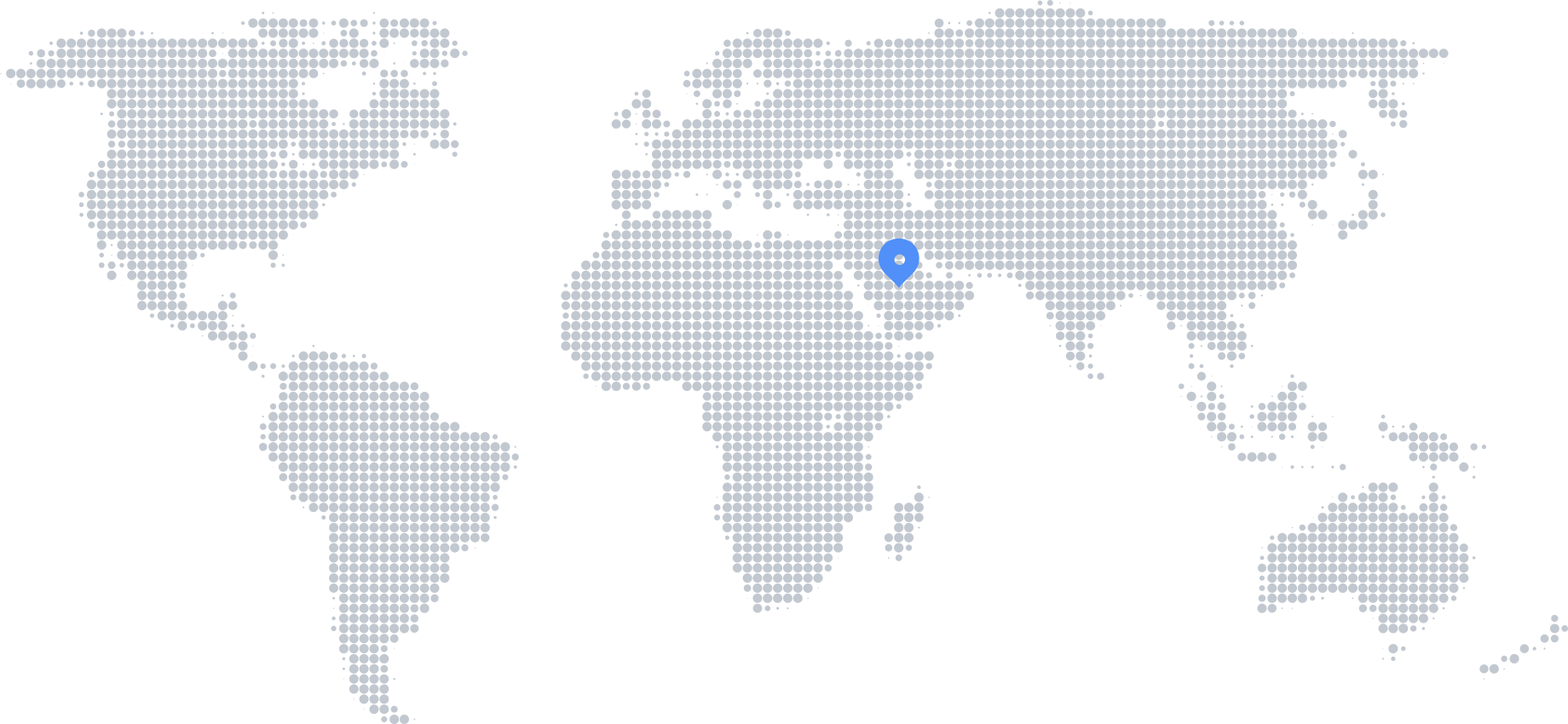 Riyadh
UMG Alholol Trading Co.


8113, Ath Thumamah Road, Al Rabie Dist, Zip: 13315, Additional No: 4083, Unit No: 96, Riyadh - KSA.