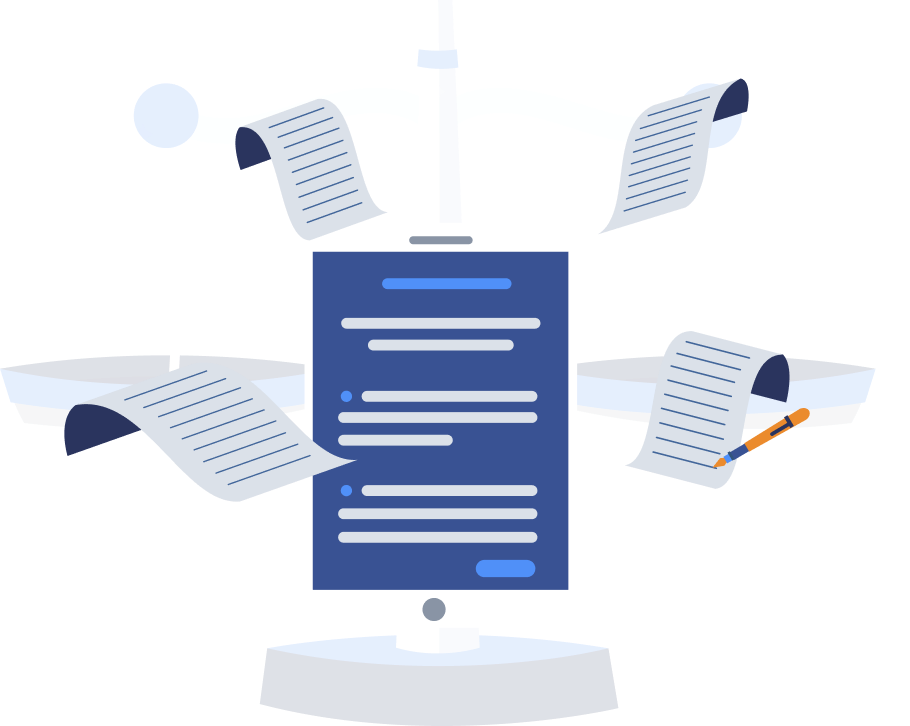 Consumer platform
The Singleview Consumer Platform focuses on creating a shared set of leading concepts and practices that carry the supporting capabilities and help improve consumer interaction and engagement associated with the Singleview platform.
What is Singleview?
Singleview, owned by UMG Alholol, is a FinTech company that serves through its thoughtful products, solutions, and services that are built to digitize and uplift the banking and financial sectors using Open Banking technology.
Singleview is permitted by SAMA and operates as per its regulatory guidelines.
What does Singleview offer?
Singleview offers Open Banking services to:
Developers to build innovative banking and financial management products & solutions
Banks to transform their customer's digital banking experience
Corporates to achieve better access to banking and financial management
Partners and clients to stay compliant and align with the latest banking regulatory framework And does a lot more. To know more, visit www.singleview.com.sa or send us an email at info@onesingleview.com.
How Singleview works with its consumers?
Singleview operates based on the following agreements with its consumers:
How to communicate with Singleview?
You can contact Singleview for any queries, complaints, or demo by sending an email to info@onesingleview.com
To raise a support ticket, send an email to support@onesingleview.com
You can also contact us via our mailing address:

UMG Alholol Trading Co.

8113, Ath Thumamah Road,

Al Rabie Dist, Zip: 13315,

Additional No: 4083,

Unit No: 96, Riyadh - KSA.