Experience the power of technology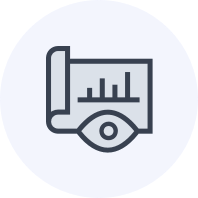 Safe data sharing
Easy data management with enhanced account privacy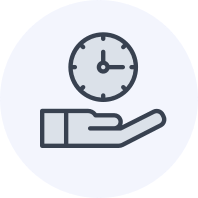 Fast & accurate
AI & ML processing for efficient and time-saving results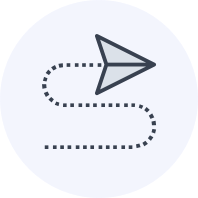 Stay updated
Real-time tracking for quick and updated information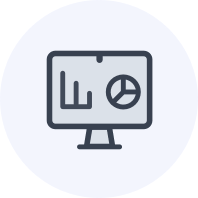 Easy to use
Customize your dashboard for easy view & navigation
Friendly support
Frictionless experience with round-the-clock support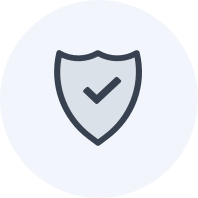 Stay protected
Best-in-class security to safeguard your data & privacy
Singleview products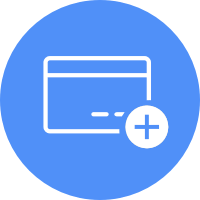 Payments
Manage your multiple bank payments on a single-screen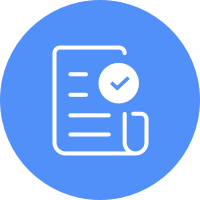 Bills
Organize and manage your bills without any worries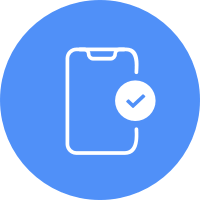 Transactions
Keep a track of all your transactions and cashflows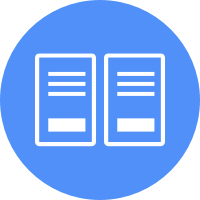 Reconciliation
Reconcile multiple accounts and get results on the go
Singleview Products – What are they made of?

Easy to use
Apart from a clean User Interface (UI), Singleview products are designed by keeping your requirements in mind. The options included in the products will get your work done alongside providing you unmatched User Experience (UX).
Powerful performance
Robust technical specifications and powerfully designed system processing with the added benefits of AI & ML enables efficient, time-saving, and effortless process completion. Now get the results on the go.
High-end security
Strong authentication & authorization protocols alongside encrypted data storage and transfer within a secure layer ensures reliable security, impenetrable protection, and enhanced privacy of your data.
Register Your Singleview Account Today!

Begin a new journey of savings with Singleview products!