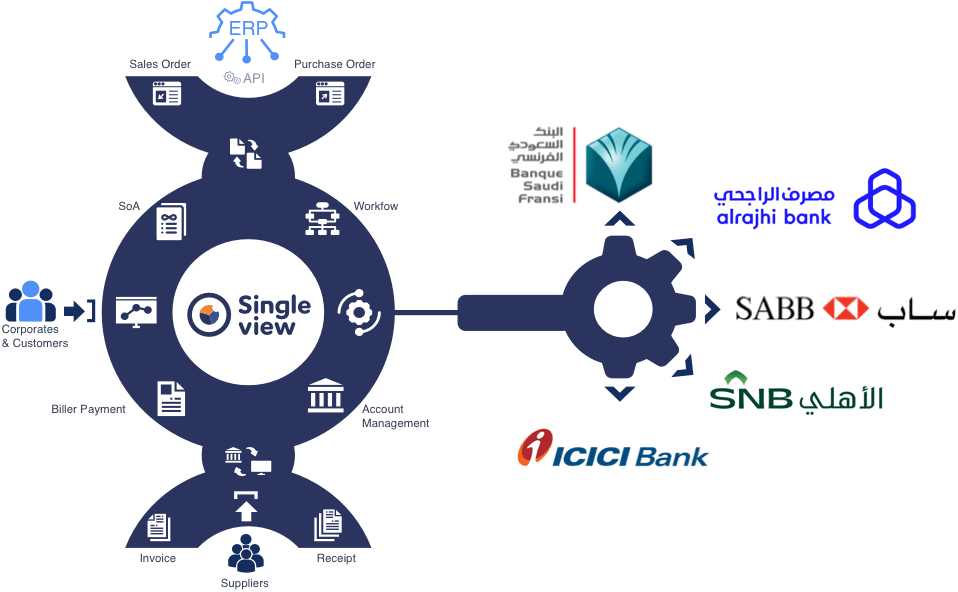 About Singleview
Singleview is a cloud-based, consolidated finance management platform for corporate organizations, and everyone. We provide a flexible solution through our platform that allows you to explore the multiple banks, payments, and other financial collaterals. With added security, we aim to provide the safest and the most secure Treasury Management Software powered with the future technology.
Singleview is developed with a motive to provide you with the easiness and convenience to manage your personal or organizational financial needs. Singleview allows you to access, monitor, and manage your bank accounts and other financial data in real-time. To make it easy and light, we have developed a revolutionary dashboard that provides you with the flexibility to take care of your transactions, budget, and other assets in your financial portfolio.
Singleview provides comprehensive protection and security to your data. We ensure your data privacy with the most advanced and uncompromising security protocols and procedures like multi-step security, biometric authentication, strong password policy, one-time passwords, etc.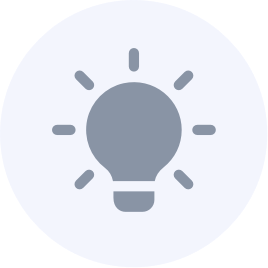 Simply innovative
We believe in innovating and evolving, and we strive to make a better tomorrow in every aspect.
Revolutionizing Fin-Tech
Personalized solution for your financial management needs with the best of technology and flexibility.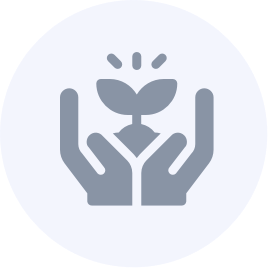 Nurturing businesses
Management determines growth! Save time, effort, and money with Singleview for a fruitful future.

Our Credo
We act with the purpose to solve financial management problems and impact billions of lives. We believe that strong collaboration, innovation, and dedication create an unstoppable and eternal force for good.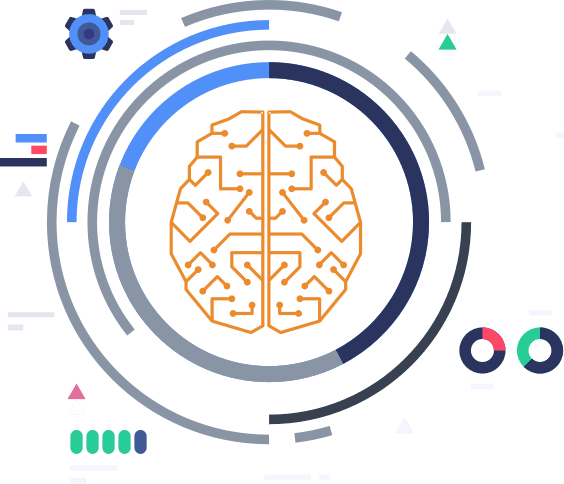 Fuelling the future with AI
This is just the beginning! Artificial Intelligence (AI) is being adopted worldwide but its true potential is still to explore. Singleview is striving to bring a revolution in the Fin-Tech by combining it with AI. Since the idea of Singleview is based on automation (AI) and simplification, we plan to develop more advanced products and solutions in the future, for the future. We aim to transform the face of analytics with tools that offer you Forecasting, Prediction, and Cash Flow Analytics using AI algorithms. It will surely bring in the advantage to plan and march towards a prospective future. This powerful tool will garner actionable tactics and insights to help you make great decisions and take your business through the steep growth curve. Find your answers on the go!
Embracing Blockchain
Blockchain has a wide variety of use cases, ranging from identity management to cross border payments to claims management. With that in mind, Singleview is focusing on blockchain development considering how it can benefit the business. We are working on a blockchain-powered platform to accelerate workflows for faster and secure finance management. We aim to provide you with a solution that includes a clear display of real-time information, powerful dashboards, an immutable, transparent, and secure system, intuitive and simplified design to experience the process at a lightning-fast speed. Get ready to enlighten your business with our powerful solution!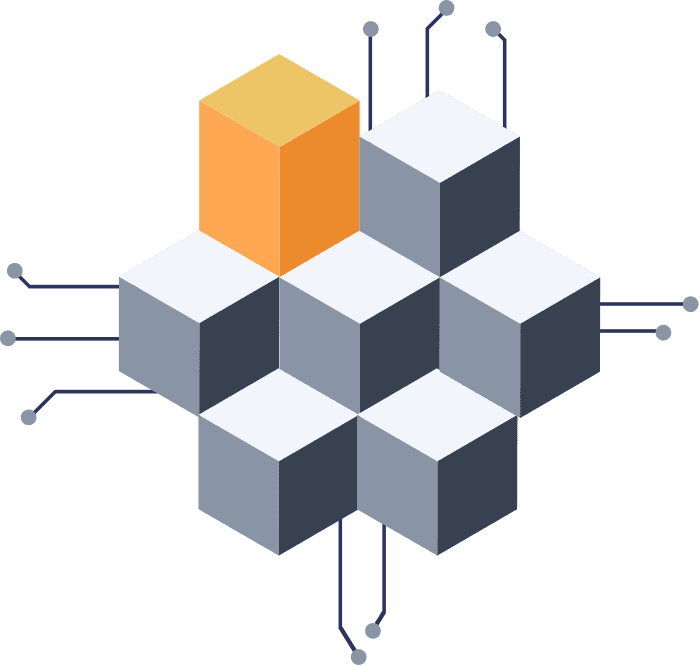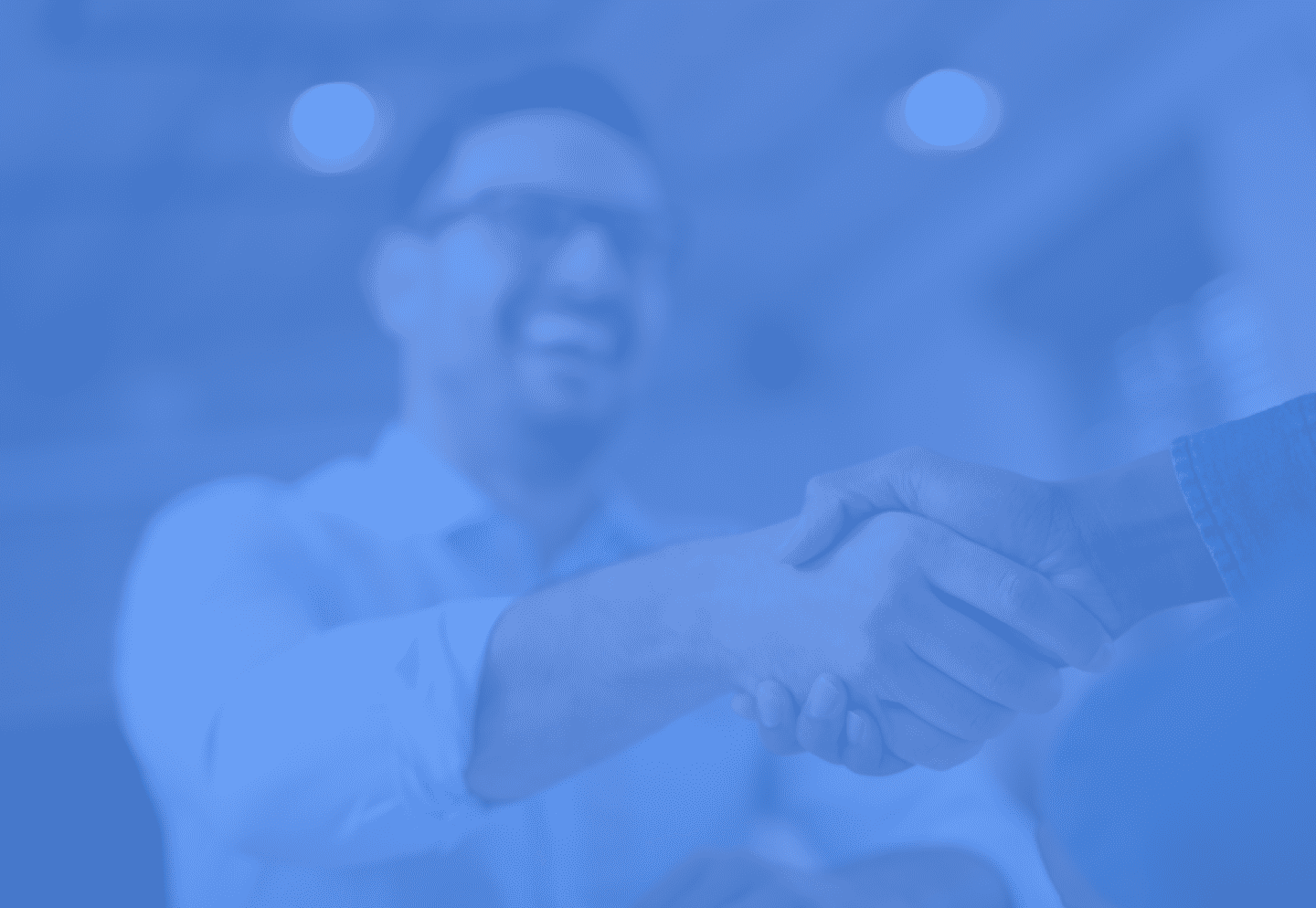 Careers at Singleview
We are always on a hunt looking for potential individuals to join our fast-growing, dynamic team of professionals. Join our clan!
View Openings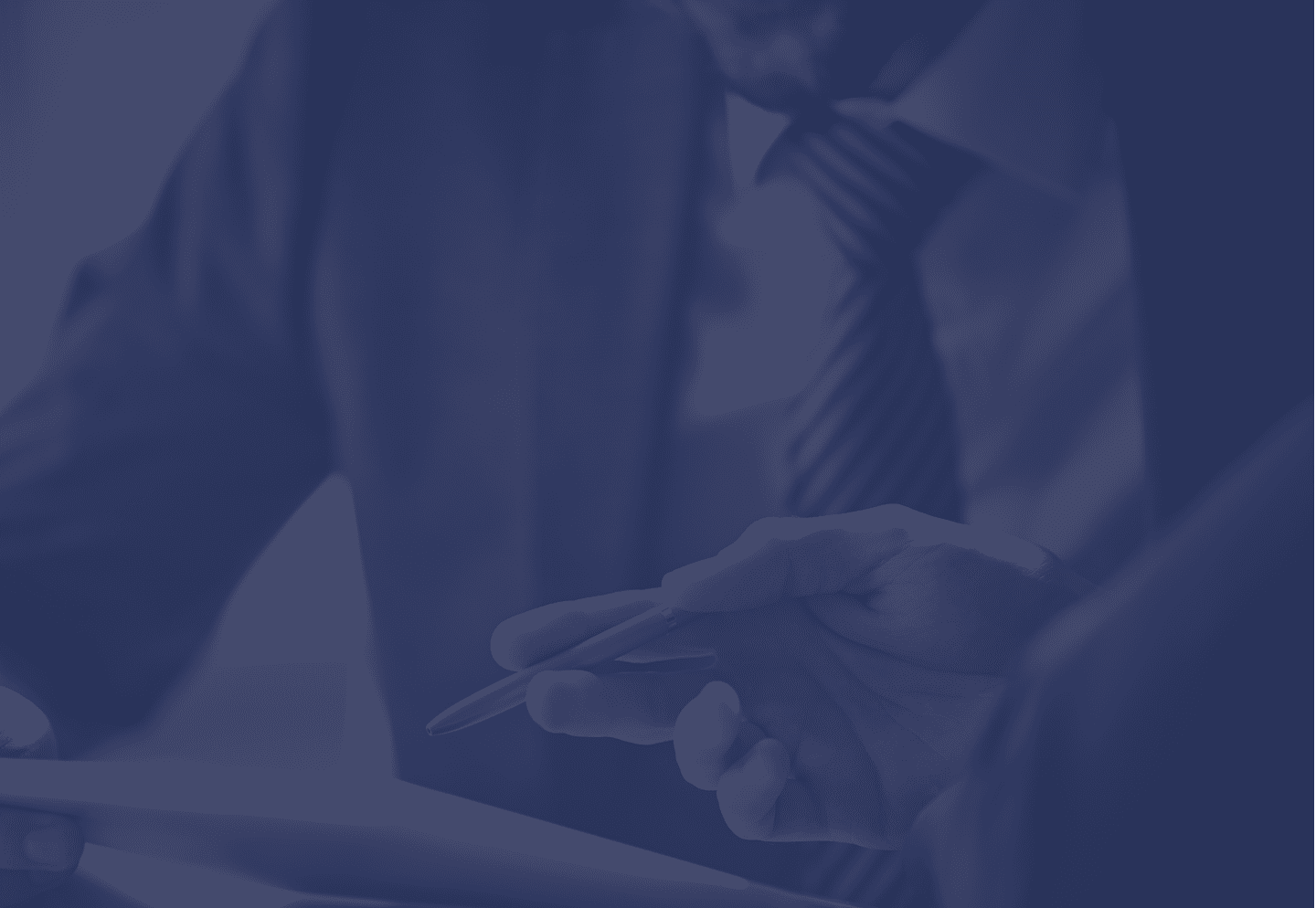 Singleview blogs
Updated resources with useful information about financial management, company news, surveys, etc.
Read Singleview blogs